Go forth under the open sky,
and listen to Nature's teachings.
What is Nature teaching me? To listen, I think. The world will circle on with or without me. The evening star will rise. Clouds will sail the skies. Cicadas will buzz. Crickets will chirp. Trees will dance in the wind. Seasons will glide in and then pass on. Nature says to simply breathe deeply and listen. (From my new book Noticing, available now.)
Nurture peace, cultivate kindness and carry the calm.
Nature of the week: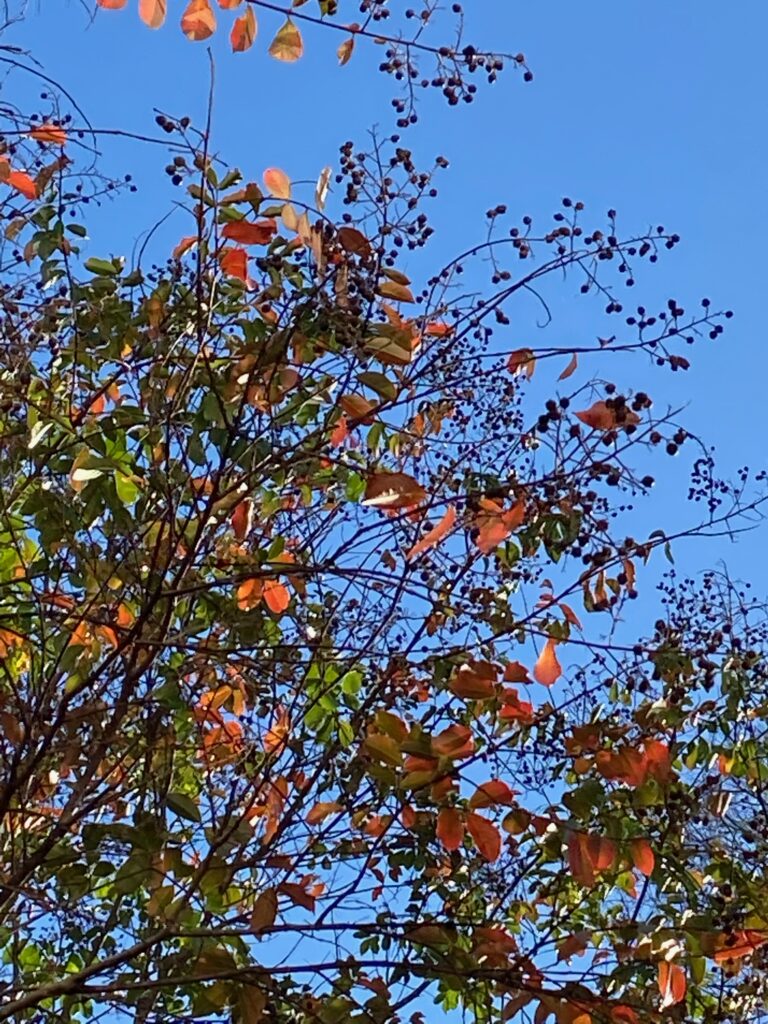 Shadow of the Week: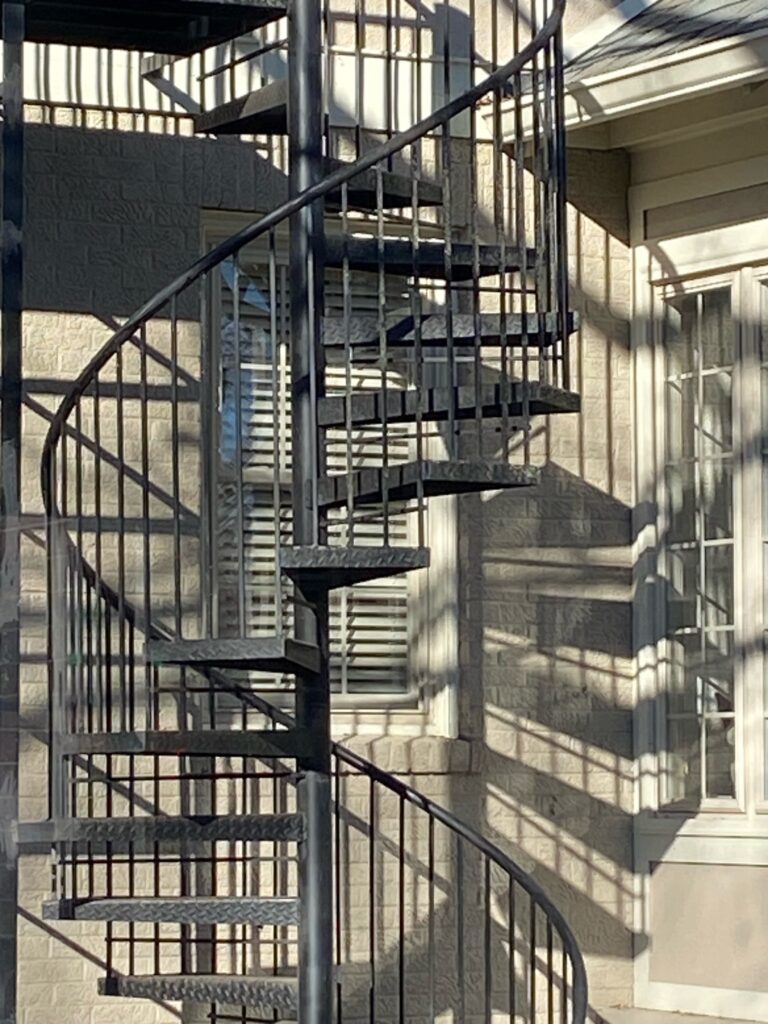 If you want me to send these thoughts to your email each Sunday, simply sign up on the right.
Text and photos © 2022 Karyn Henley. All rights reserved.