"In the stir of too much motion:
Hold still.
Be quiet.
Listen."
– Margaret Renkl, Late Migrations –

"Hold still." It's a curious expression, a lovely image: stillness in our cupped hands, our thirsty hearts, our open minds; restfulness held like a treasure, quietly, carefully, gratefully.
"Hold still." Nurture peace. Cultivate kindness. Carry the calm.
Nature of the week: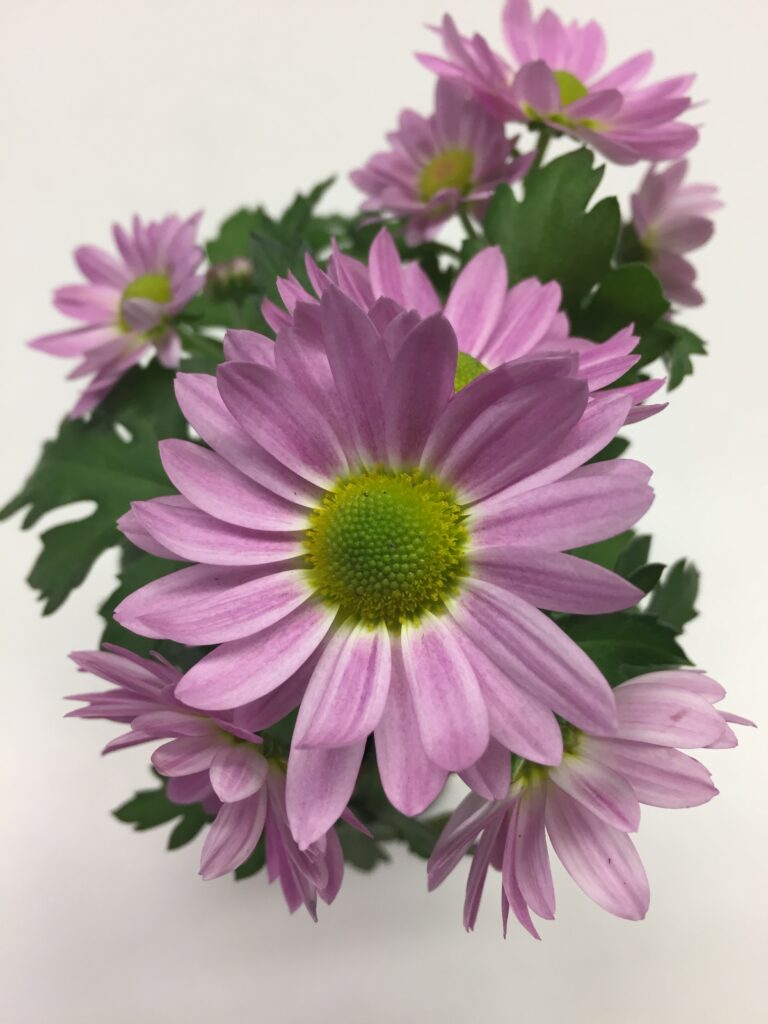 Shadow of the Week: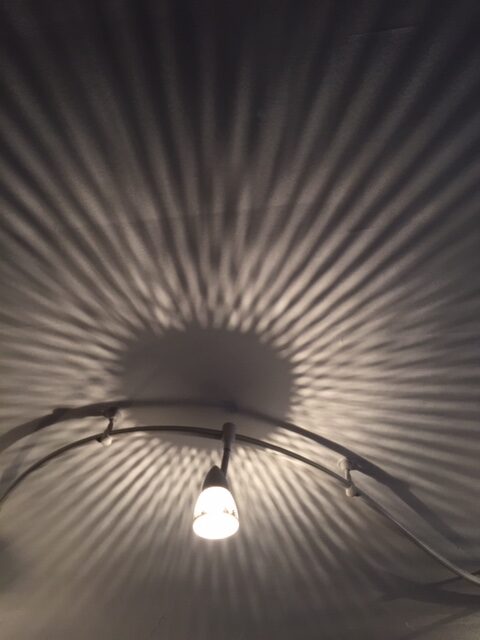 If you want me to send these thoughts to your email each Sunday, simply sign up on the right.
Text and photos © 2020 Karyn Henley. All rights reserved.