I've always been this way, I say,
and yet,
I haven't always been this way—
not exactly,
not this unique and particular way,
living another day
with its unique and particular thoughts
and wanderings
and wishings
and astonishments.
I've not always been aware
of ideas I read
last night,
sparking questions I've asked
this morning.
Each new dawn
marks a waking
to wider wondering,
deeper thinking,
and the joy of possibility.
I've always been like this.
But not precisely like this.
I've always been made new
each day.
It has always been this way.
Yet it has never ever
been this way
before.
– kh –
Nurture peace, cultivate kindness, and carry the calm.
Nature of the week: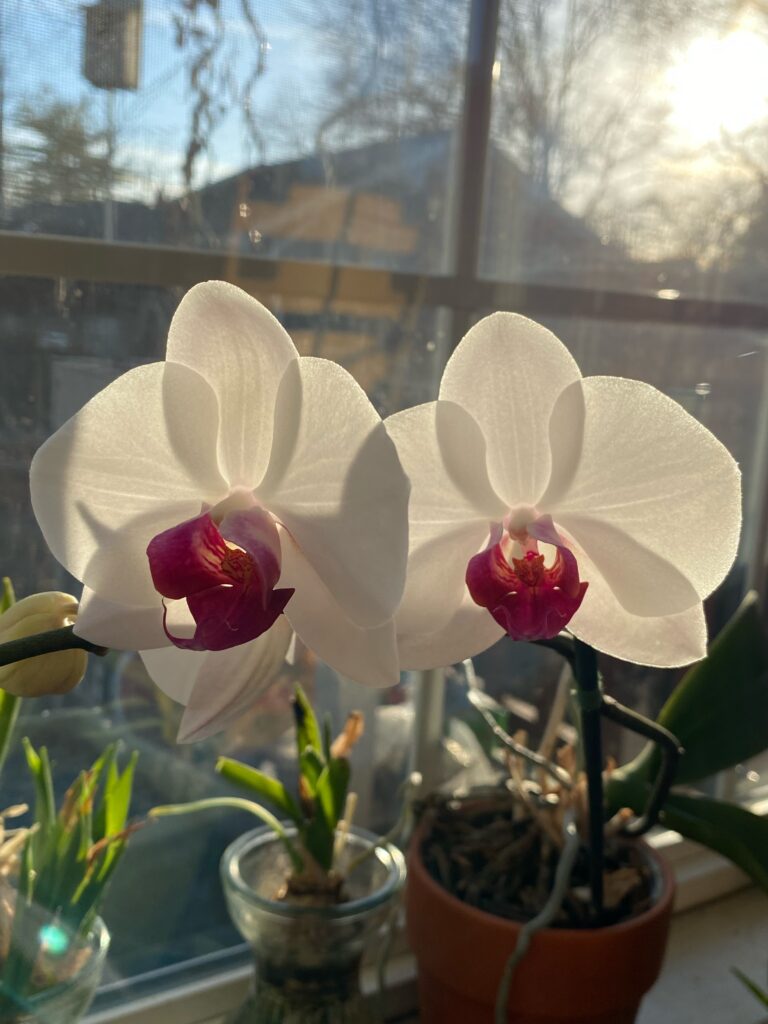 Shadow of the Week: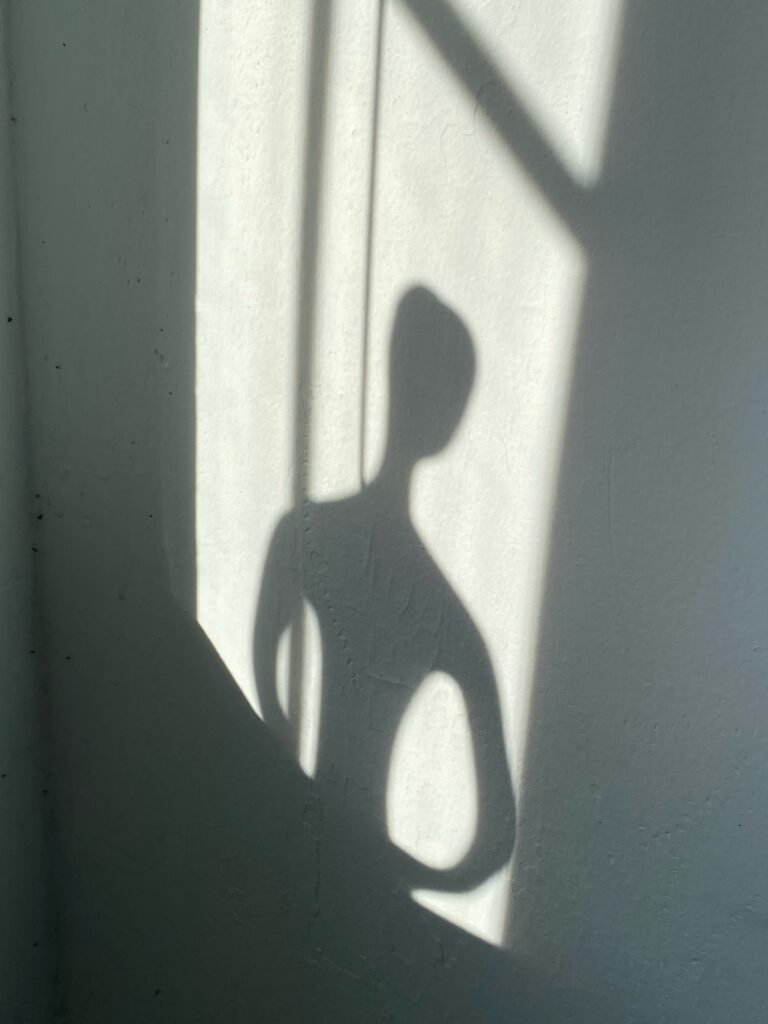 If you want me to send these thoughts to your email each Sunday, simply sign up on the right.
Text and photos © 2023 Karyn Henley. All rights reserved.