In the drift of easing from night dreams
into the gift of a new dawn,
there exists a pause,
a delicious time,
a handful of moments,
the day reborn in peace.
This handful of half-waking minutes
is a carrier,
a courier,
an envoy of the sacred—
a sacrament.
In the fraying fog of waking,
I feel my fragile frame,
my trusting weight generously held,
graciously cradled,
between blanket and bed,
between heaven and earth.
This moment is a silver bowl
holding silent prayers
measured in heartbeats,
whispered in slow, easy breaths.
In a handful of half-awake minutes,
time touches eternity.
– kh –
Nurture peace, cultivate kindness, and carry the calm.
Nature of the week: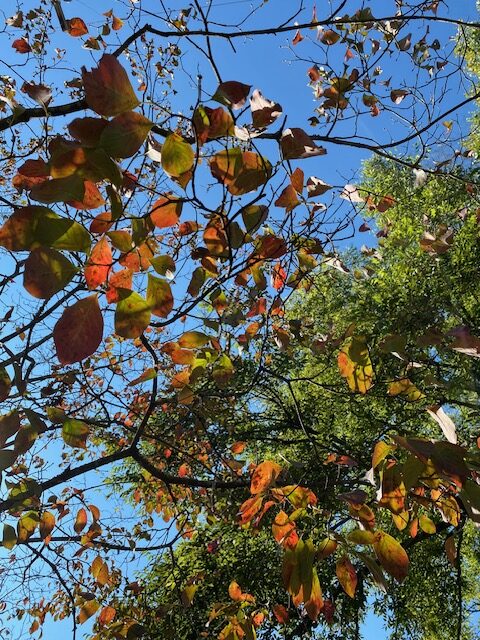 Shadow of the Week: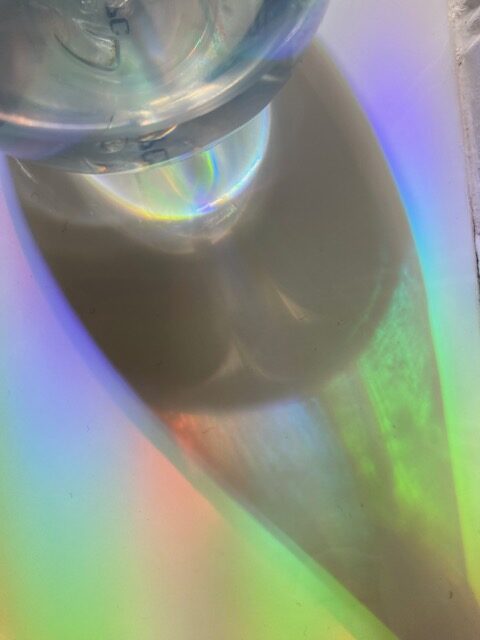 If you want me to send these thoughts to your email each Sunday, simply sign up on the right.
Text and photos © 2023 Karyn Henley. All rights reserved.