Before Spring dances in to stay, I offer one more tribute to Winter.
The winter garden is skeletal,
stripped to its bark-bones
and skinny stems.
Brown, brittle seed heads
of Black-eyed Susans shiver
at the wind's cold whisper.
Tattered leaves
of frostbitten Citronella
droop,
dangle,
shudder,
tangle.
A chill gust whips
the dry rust-red cascade
of sleeping Creeping Jenny
into a wide awake, wild dance,
its fronds a frenzy
of airborne ribbons.
Branches of Crape Myrtle sway
like arms with curled fingers
offering pearled brown seed pods
to the winter-blue sky.
If it seems that I'm describing dreariness,
and dearth,
and death,
perhaps I am.
But I mean to paint a graceful picture,
artful wonders formed by frost
and darkness
and biting wind,
paring back the backyard world
to its simple glory,
its skeletal scaffolding,
the elemental beauty
of Nature's underpainting,
a delicate design
visible only
in this
season.
– kh –
Nurture peace, cultivate kindness, and carry the calm.
Nature of the week: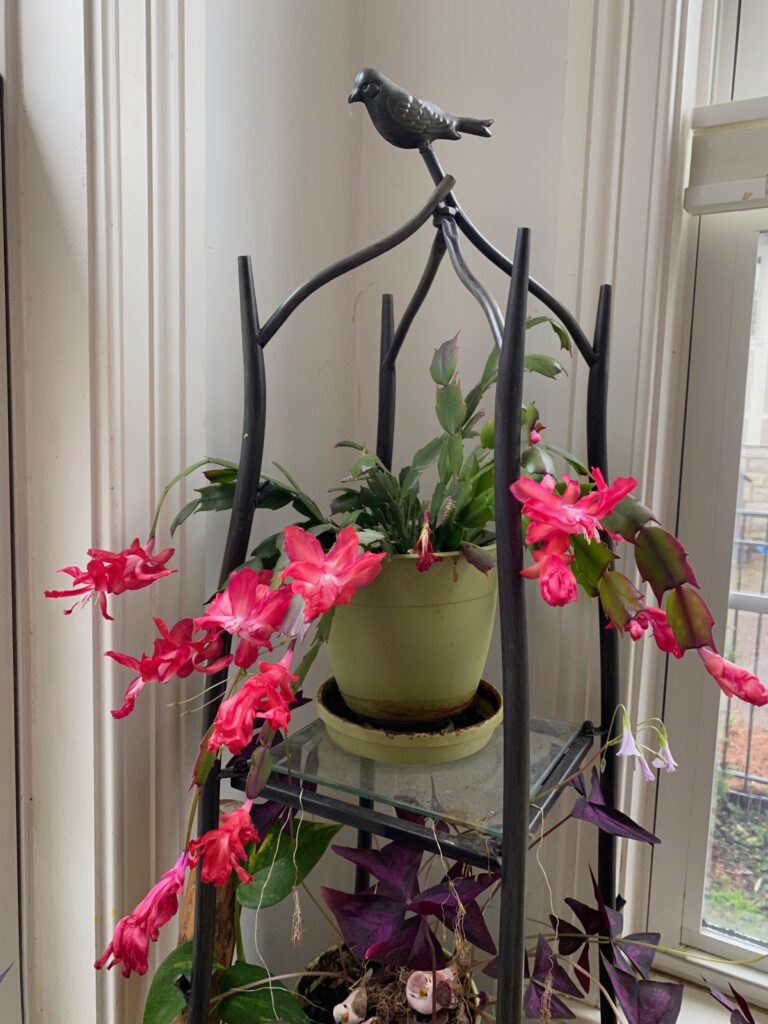 Shadow of the Week: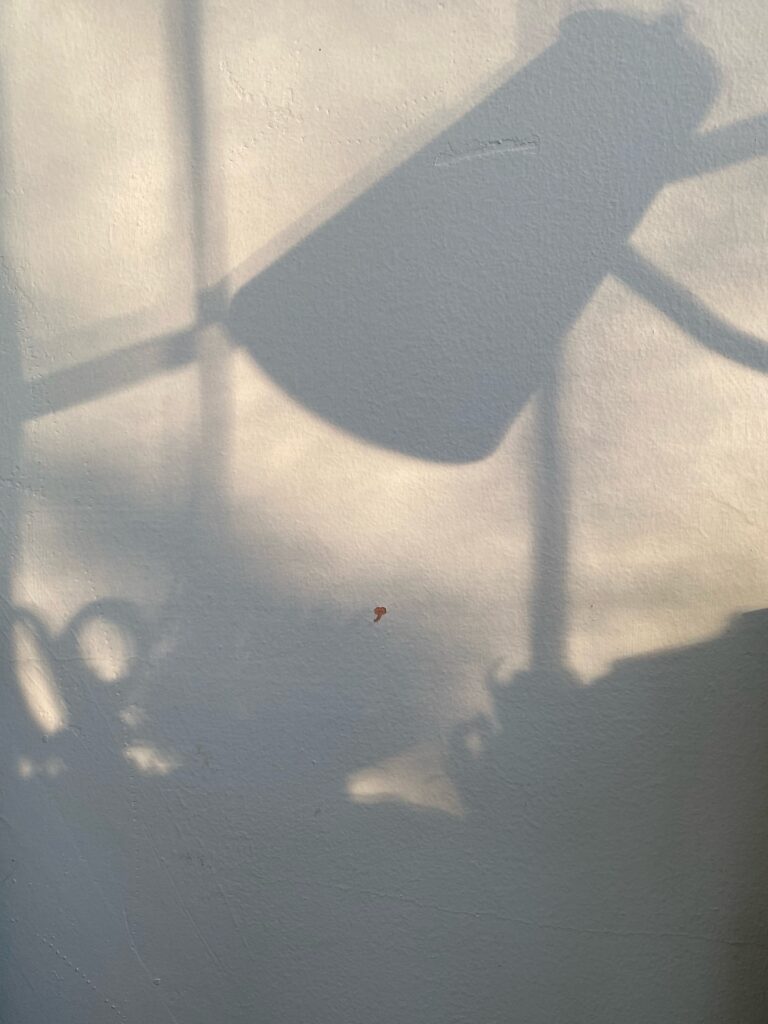 If you want me to send these thoughts to your email each Sunday, simply sign up on the right.
Text and photos © 2023 Karyn Henley. All rights reserved.