Something told the wild geese
– It was time to go;
Though the fields lay golden
– Something whispered, – 'Snow.'
Leaves were green and stirring,
– Berries luster-glossed,
But beneath warm feathers
– Something cautioned, – 'Frost.'
– Rachel Field –
Enjoy the magical change of seasons. Nurture peace, cultivate kindness, and carry the calm.
Nature of the week: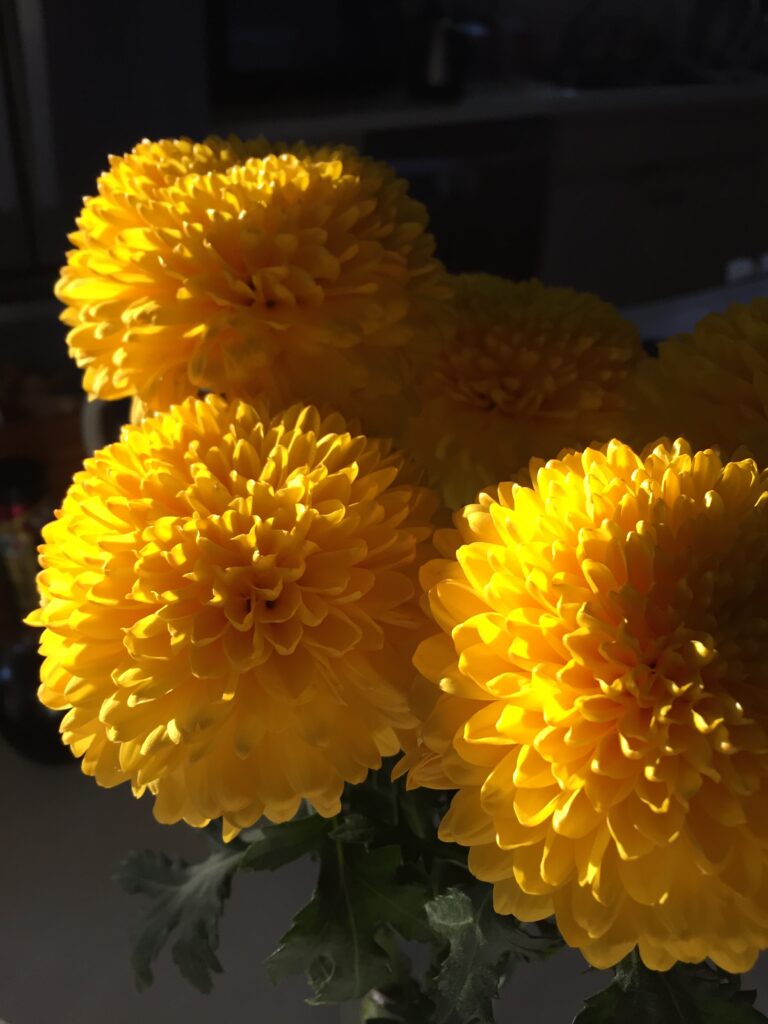 Shadow of the Week – a lamppost: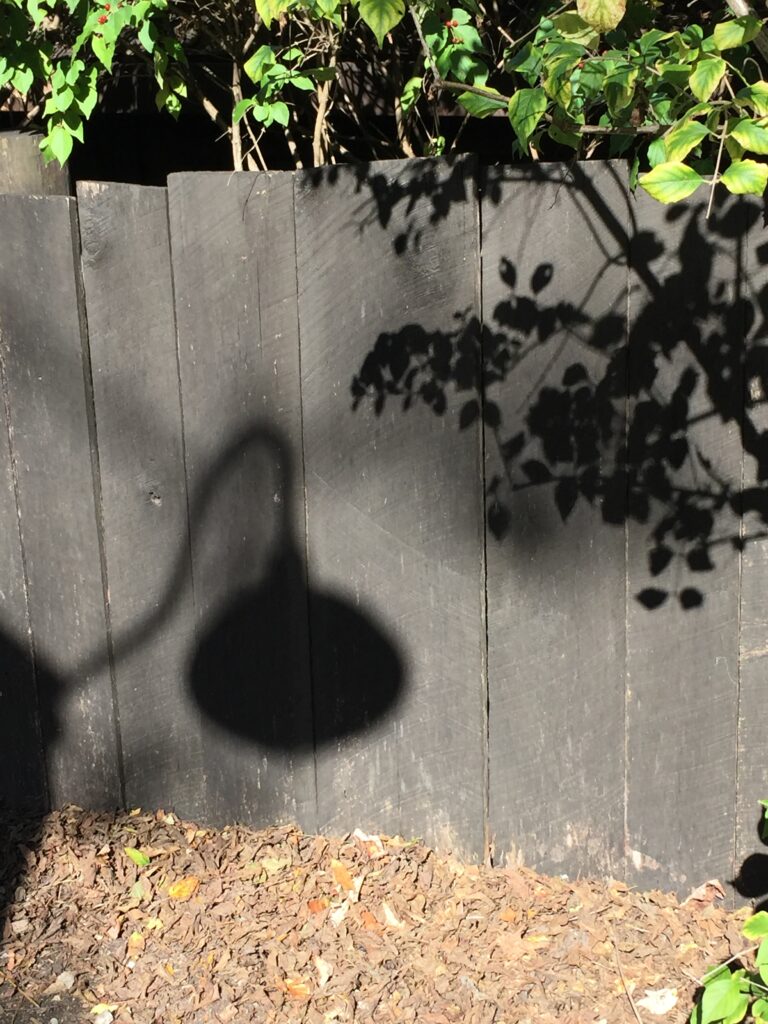 If you want me to send these thoughts to your email each Sunday, simply sign up on the right.
Text and photos © 2020 Karyn Henley. All rights reserved.