"A soft sea washed around the house,
A sea of summer air . . ."
– Emily Dickinson –
Breathe deeply of this soft sea. Breathe out heaviness, breathe in buoyancy.
Nourish peace, cultivate loving kindness, and carry the calm.
Nature of the week: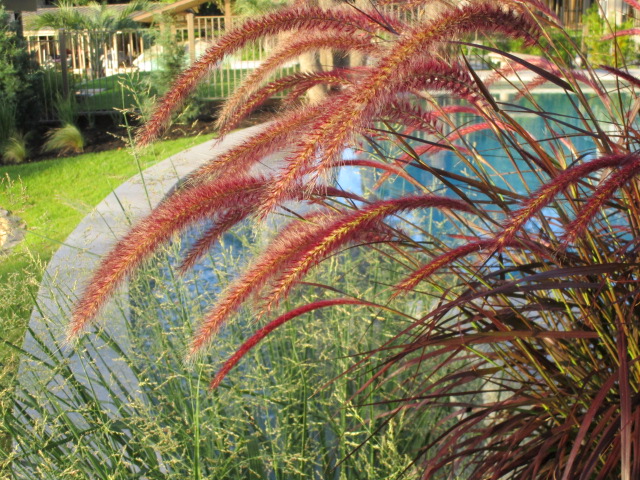 Shadow of the Week – porch beams shadow each other: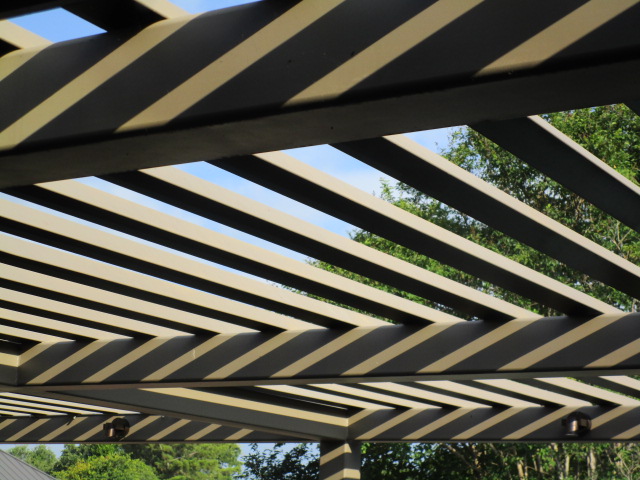 Text and photos © 2016 Karyn Henley. All rights reserved.