"Faith is the soul riding at anchor."
– Josh Billings –
 I don't often go out in a boat, but I have rafted rapids. I've cruised the inner passage in Alaska. I've ridden in a gondola in Venice. And I've taken the night boat from Guangzhou, China, to Hong Kong. But while I enjoy the adventure of traveling by boat, I find it comforting to ride at anchor, resting, gently rocked by the water. So the soul riding at anchor is a comforting thought. As far as faith goes, I see it as our spiritual disposition, the slant of our hearts toward what we value most in life. Faith holds us, supports us, keeps us on course and steady. It's our souls deeply anchored.
Nurture peace, cultivate kindness, and carry the calm.
Nature of the week and shadow of the week—petal shadows on petals: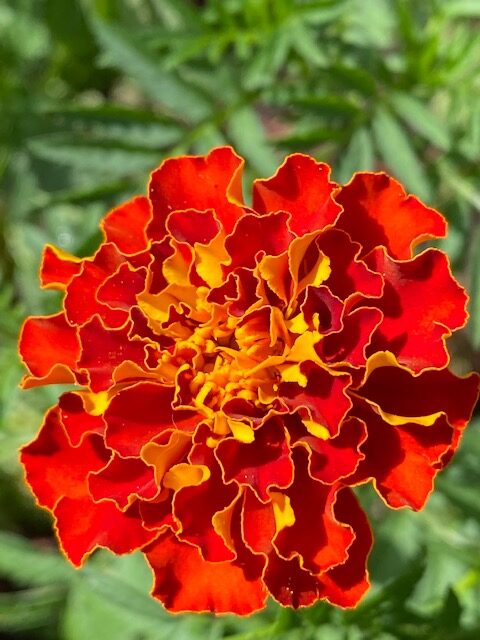 If you want me to send these thoughts to your email each Sunday, simply sign up on the right.
 Text and photos © 2022 Karyn Henley. All rights reserved.