"Then laughs the year; with flowers the meads are bright;
The bursting branches are tipped with flames of light:
The landscape is light; the dark clouds flee above,
And the shades of the land are a blue that is deep as love."
– Robert Bridges, "April" –
Nature of the week: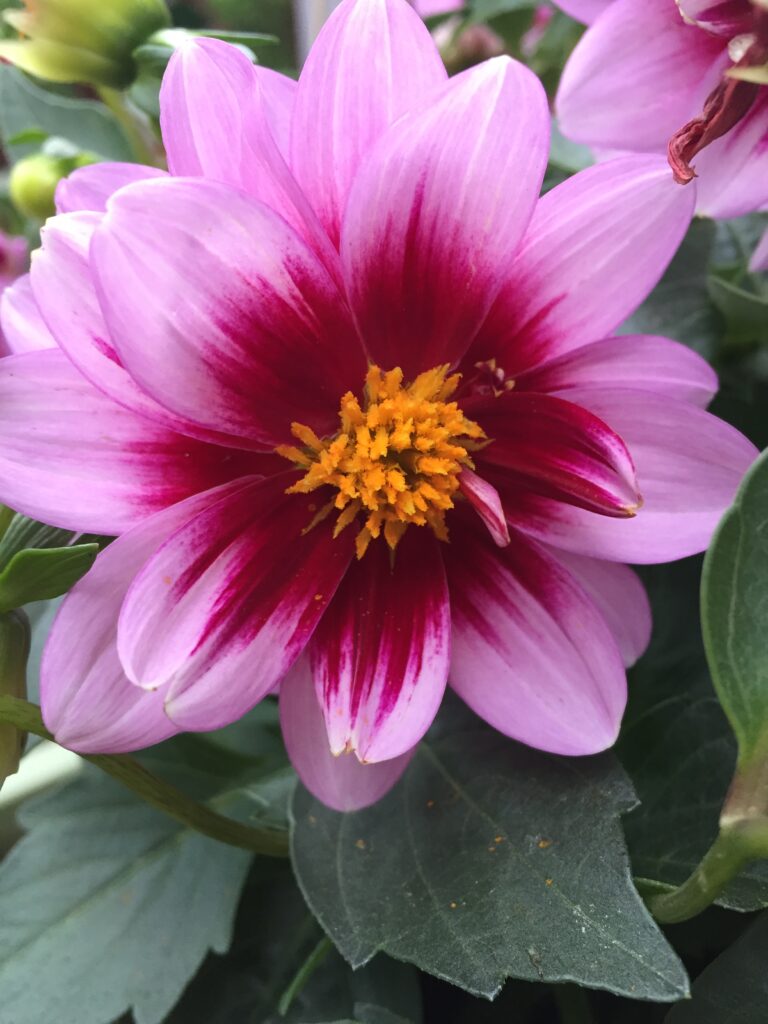 Shadow of the Week: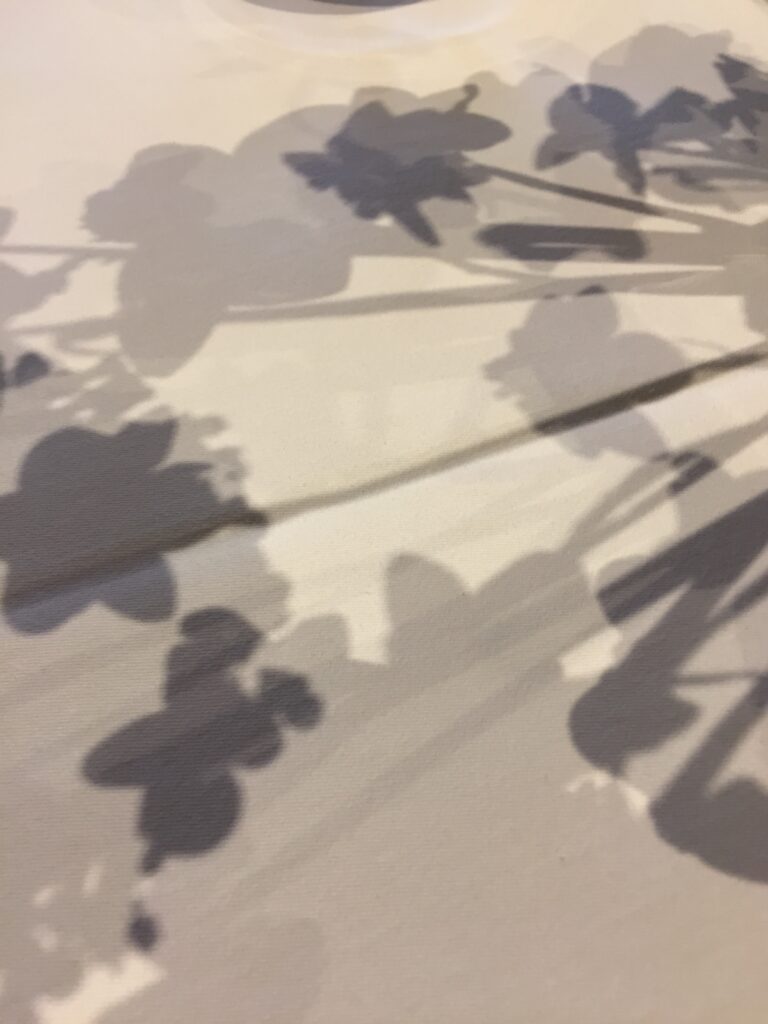 If you want me to send these thoughts to your email each Sunday, simply sign up on the right.
Text and photos © 2021 Karyn Henley. All rights reserved.