"Out of the dusk of distant woods
All round the April skies
Blossom-white, the cherry trees
Like lovely apparitions rise. . .
Like silent promises of peace,
Like hope that blossoms in the heart."
– Laurence Binyon, "Cherry Trees" –
Nurture peace. Cultivate kindness. Carry the calm.
Nature of the week – cherry blossoms: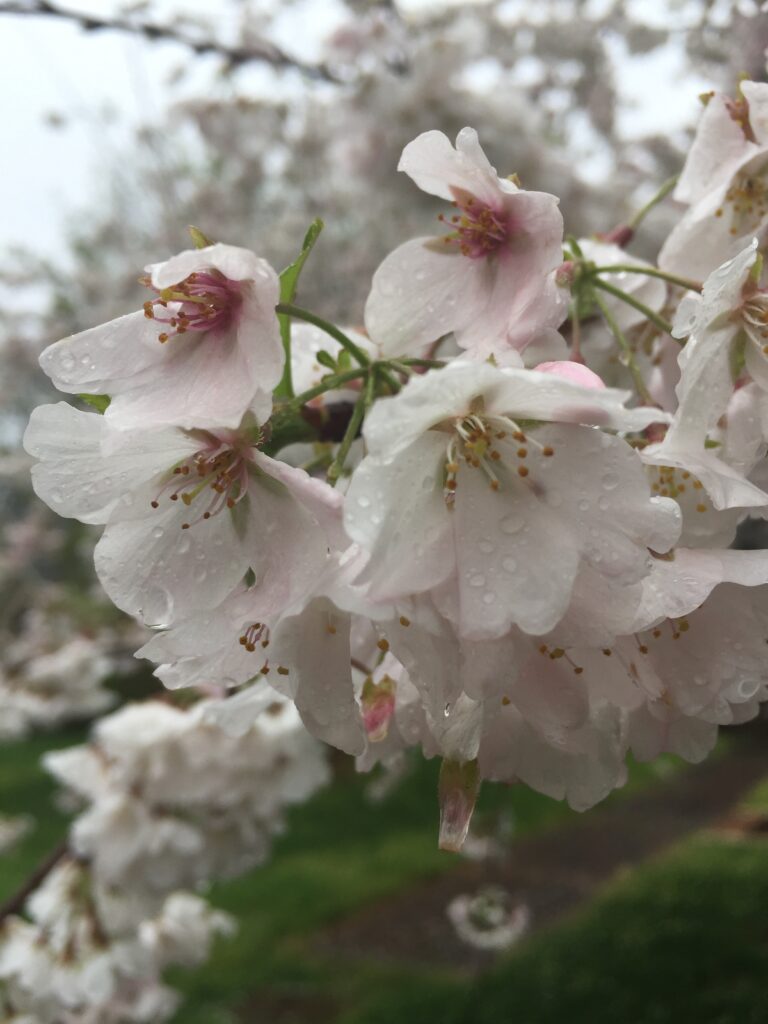 Shadow of the Week: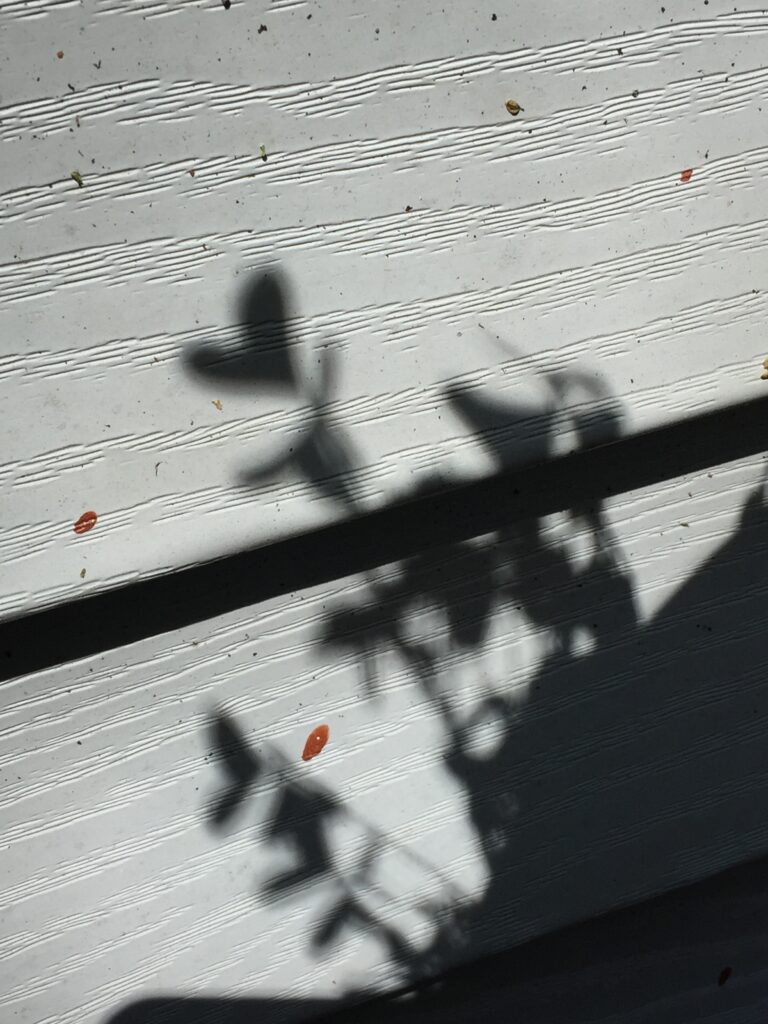 If you want me to send these thoughts to your email each Sunday, simply sign up on the right.
Text and photos © 2020 Karyn Henley. All rights reserved.