Old Pond
Frogs jumped in
Sound of water.
– Basho –
(translator, Lafcadio Hearn)
Pause.
Shoulders and hands relax.
Listen.
Listen past the noise
to sounds of wind, water,
bugs, birdsong,
church bell, distant train,
your own deep breath
drifting in and out.
Listen to sounds of peace.
Calm your soul.
Nurture peace. Cultivate kindness. Carry the calm.
Nature of the week: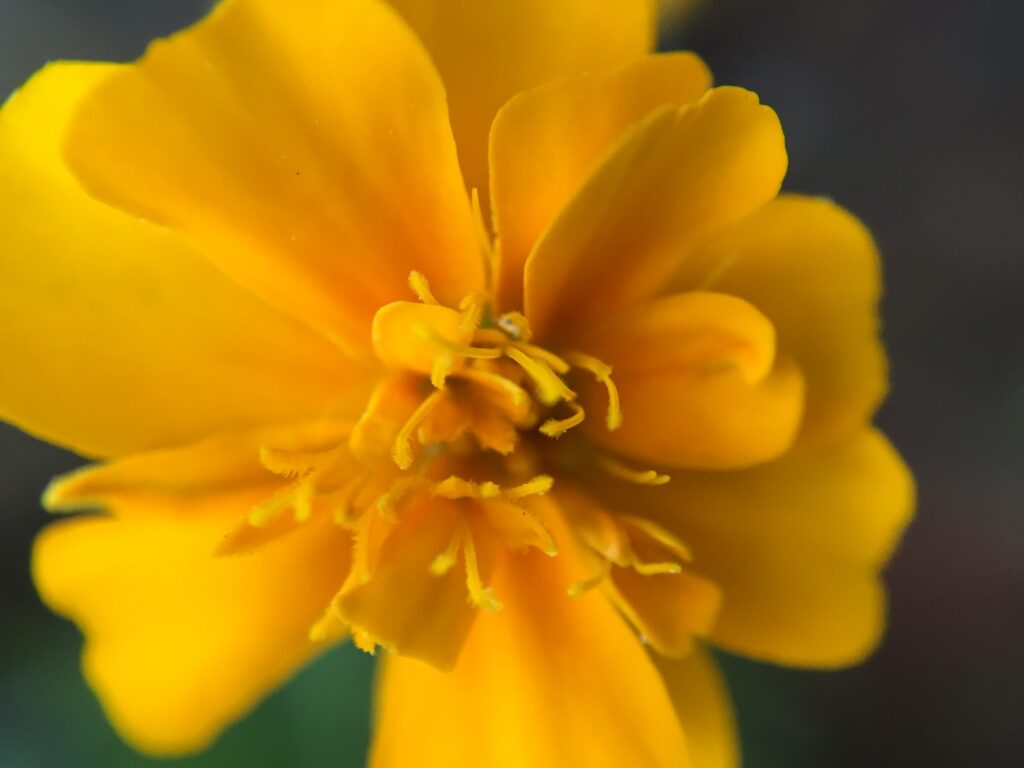 Shadow of the Week: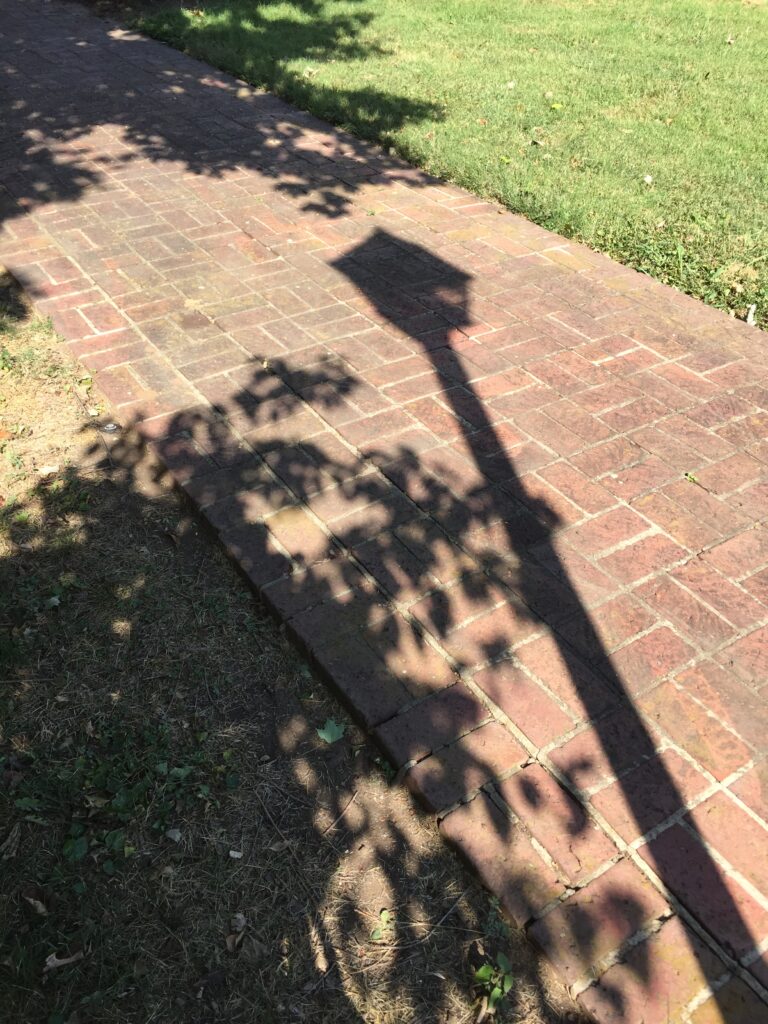 If you want me to send these thoughts to your email each Sunday, simply sign up on the right.
Text and photos © 2019 Karyn Henley. All rights reserved.