Four black-eyed Susans,
crones of the planter box,
have lost their golden petals.
Their dark brown seed heads
sit atop tall stalks,
surveying shorter blooms—
pink coneflowers,
sun bright coreopsis,
fluttery white windflowers.
The black-eyes lean toward each other
nodding in the breeze,
garden gossips
sharing the season's secrets.
Shhh! Shhh!
Peace.
– kh –
Nurture peace, cultivate kindness, and carry the calm.
Nature of the week: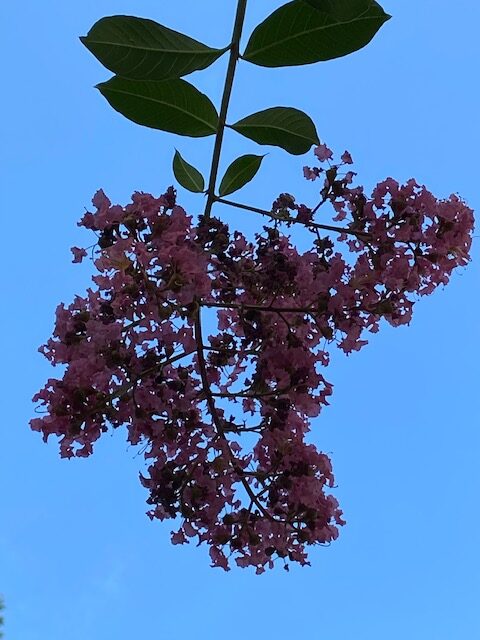 Shadow of the Week: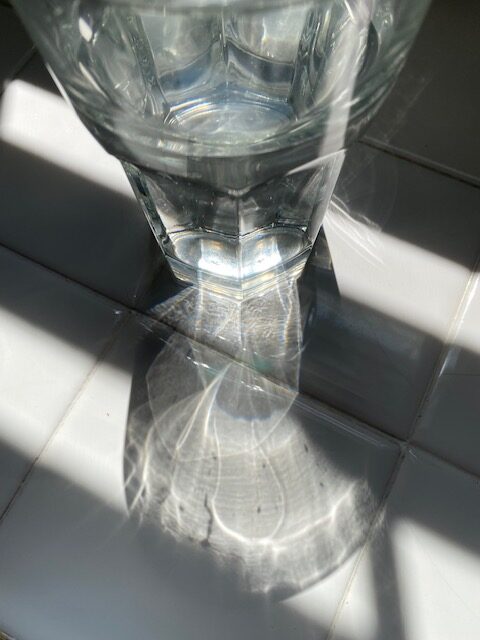 If you want me to send these thoughts to your email each Sunday, simply sign up on the right.
Text and photos © 2022 Karyn Henley. All rights reserved.