Give me October's meditative haze,
Its gossamer mornings, dewy-wimpled eves…
And all is peace, peace, and plump fruitfulness.
– Alfred Austin, "October" –
Nurture peace. Cultivate kindness.
When you can, step away from the chaos and into the calm.
Then carry that calm with you, deep in your heart.
Nature of the week: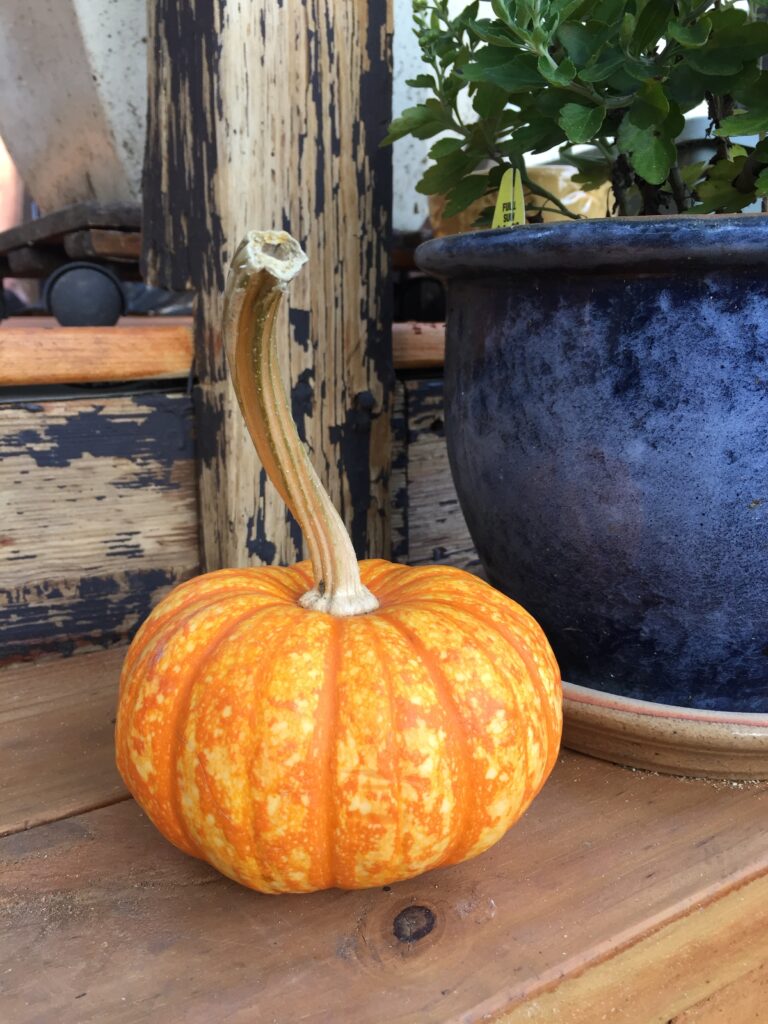 Shadow of the Week: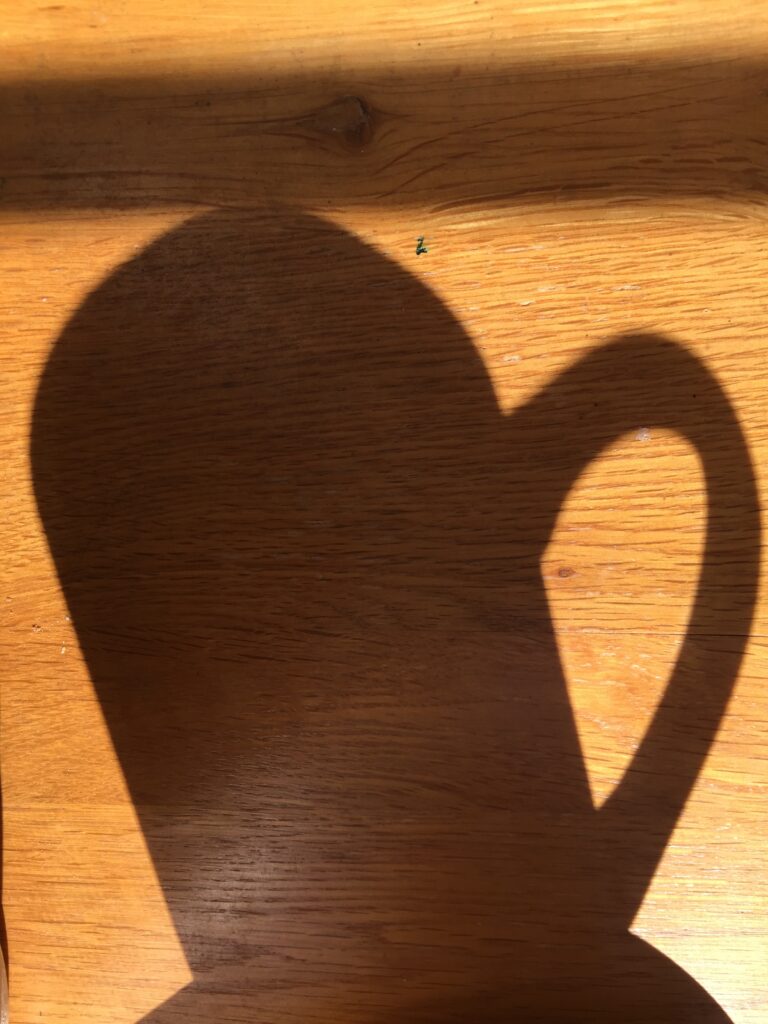 If you want me to send these thoughts to your email each Sunday, simply sign up on the right.
Text and photos © 2020 Karyn Henley. All rights reserved.