"Tonight after I turned off my bedside lamp, I paused to settle into a restful peace, letting my eyes linger on the skewed rectangular pattern created by my neighbor's garage light shining through my windows. A car passed, and its lights lit the angles of the dormer ceiling for a moment. Then all settled back to the grayed tones of the shadows cast by my windows. When I was a young girl, I often spent the night at my grandmother's house, which was on the corner of a busy street. After dark, snuggled in her king-sized bed, I would watch light flash through the bedroom windows from the headlights of cars turning the corner. Like Tinkerbell, the light splashed one wall, flowed around the room, and then darted back out, chasing the car." – Karyn Henley, Linger: 365 Days of Peaceful Pauses
Nurture peace, cultivate kindness, and carry the calm.
Nature of the week: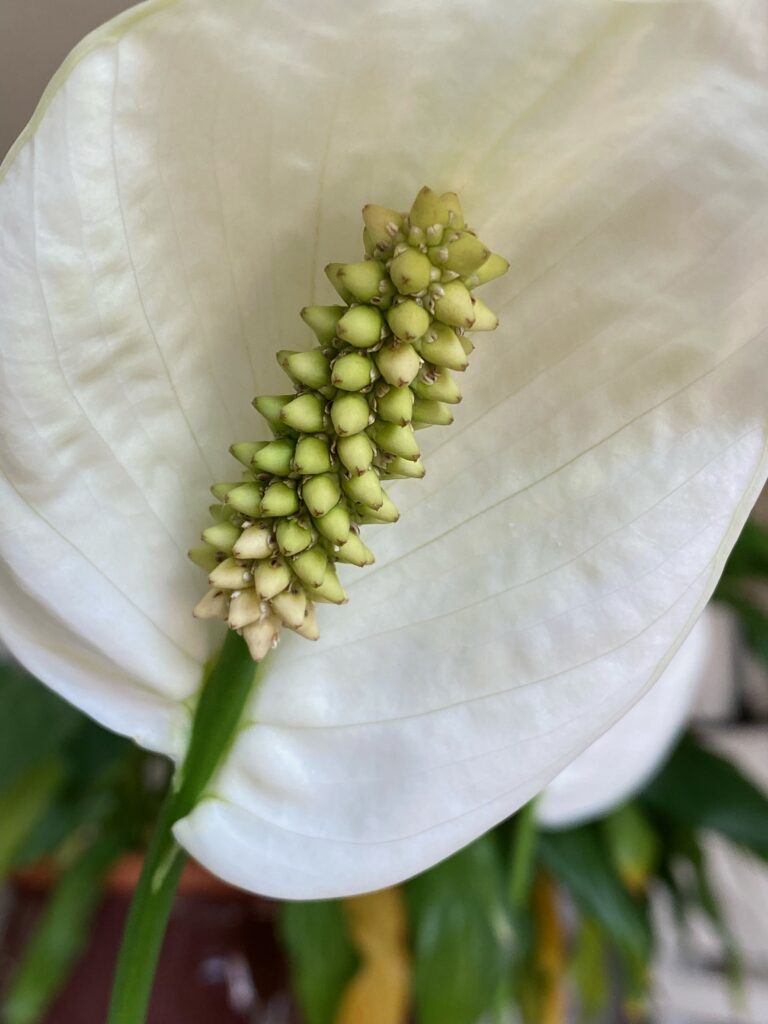 Shadow of the Week: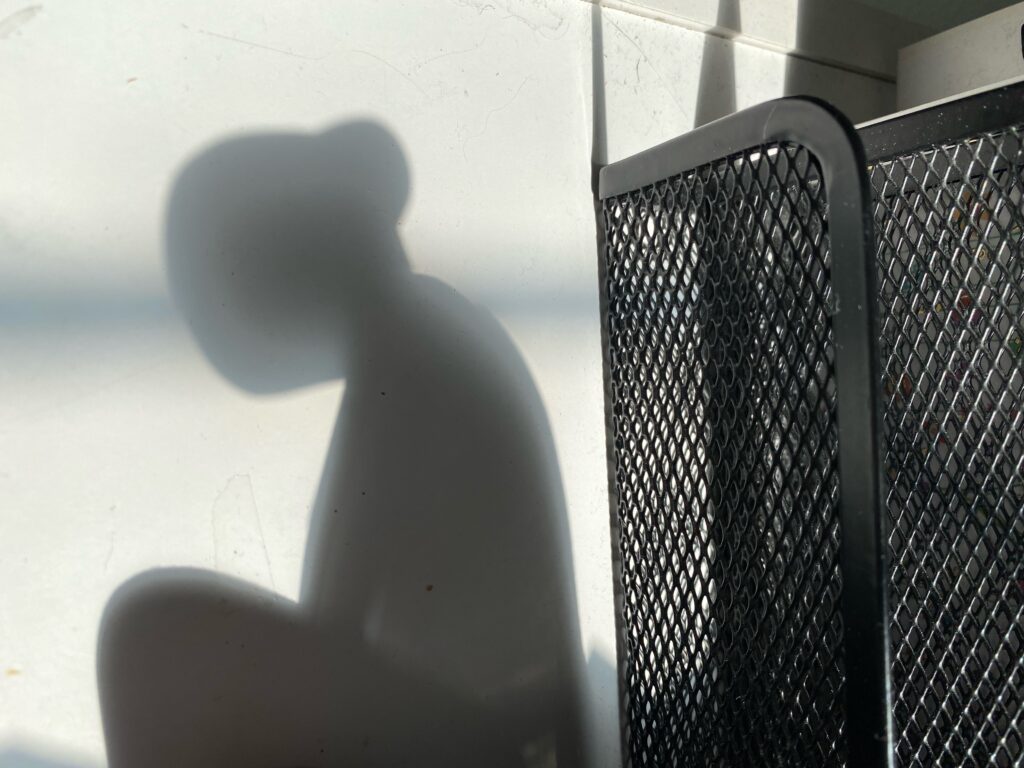 If you want me to send these thoughts to your email each Sunday, simply sign up on the right.
Text and photos © 2021 Karyn Henley. All rights reserved.