"Go placidly amid the noise and the haste,
and remember what peace there may be in silence.
As far as possible without surrender
be on good terms with all persons.
Speak your truth quietly and clearly;
and listen to others."
– Max Ehrmann, "Desiderata" –
Curious about the word placid, I looked it up and found that it means "serenely free of disturbance." That's what "carry the calm" means to me: It's possible to make our way through noise and haste with our souls serenely free of disturbance.
Nurture peace, cultivate kindness, and carry the calm.
Nature of the week: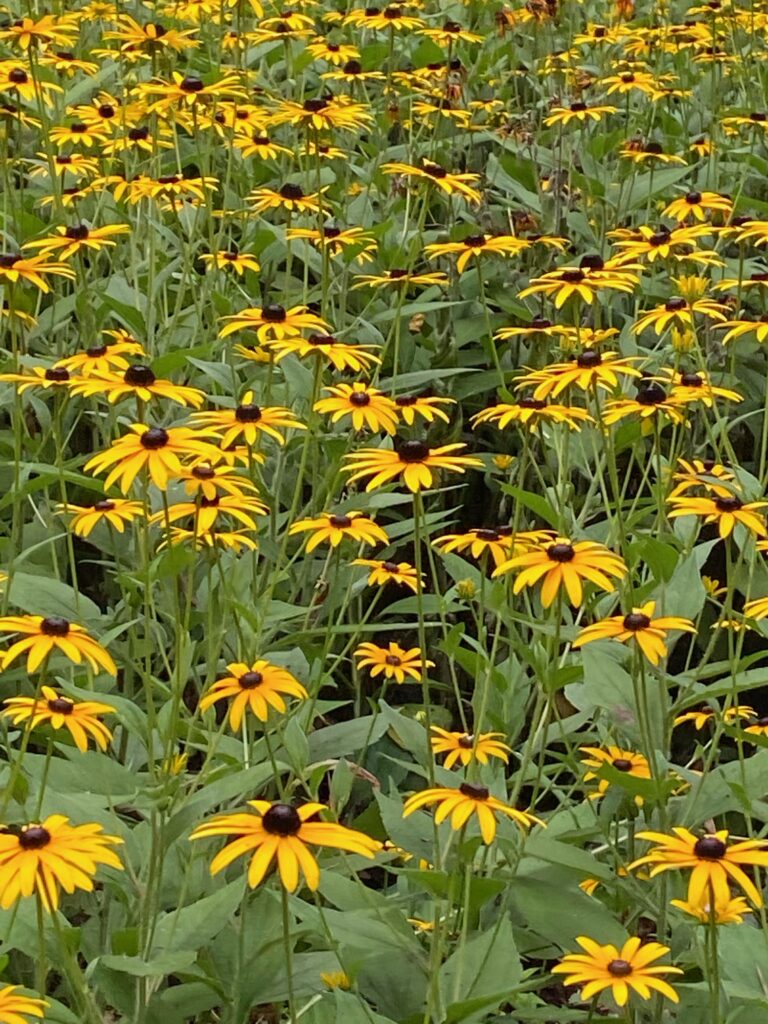 Shadow of the Week: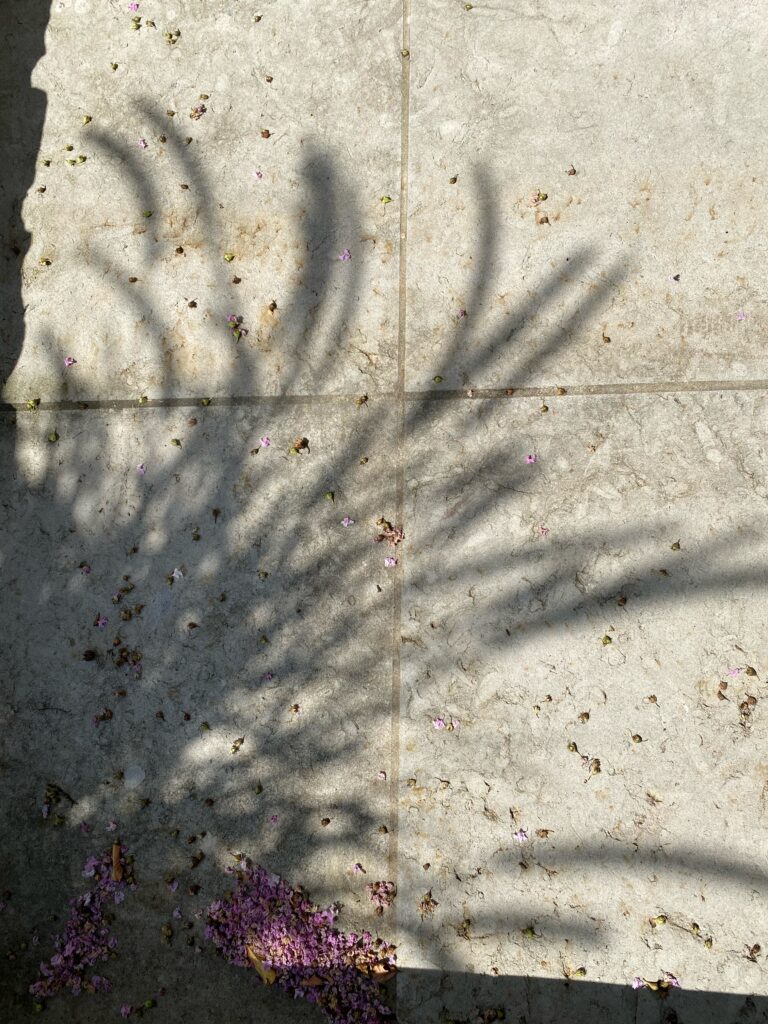 If you want me to send these thoughts to your email each Sunday, simply sign up on the right.
Text and photos © 2021 Karyn Henley. All rights reserved.