Season of mists and mellow fruitfulness,
Close bosom-friend of the maturing sun;
Conspiring with him how to load and bless
With fruit the vines that round the thatch-eaves run.
– John Keats, "To Autumn" –
May you find a mellow path through this season and rest in the fruitfulness around and within you.
Nurture peace. Cultivate kindness. Carry the calm.
Nature of the week: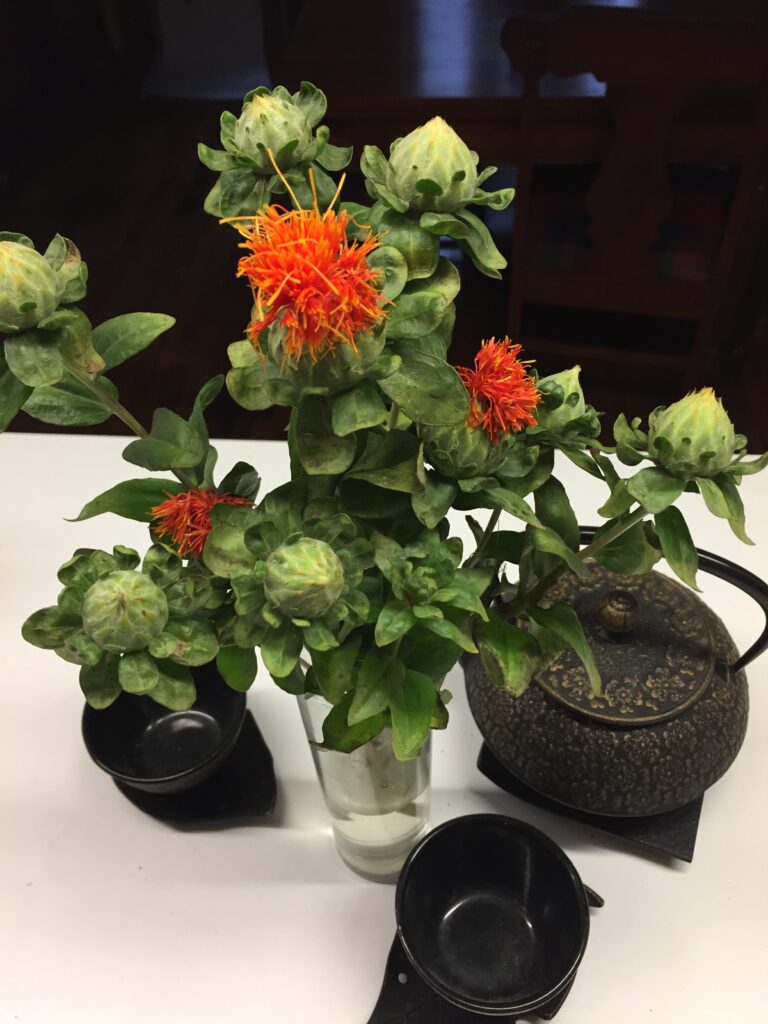 Shadow of the Week: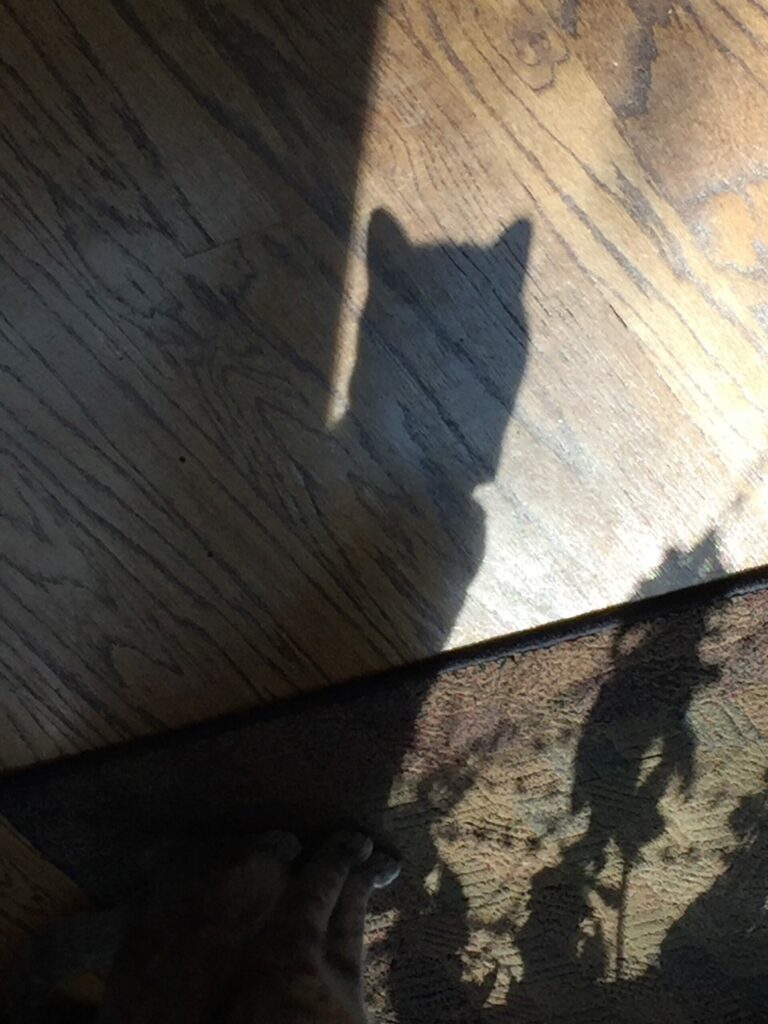 If you want me to send these thoughts to your email each Sunday, simply sign up on the right.
Text and photos © 2019 Karyn Henley. All rights reserved.