"Go to the pine if you want to learn about the pine."
– Matsuo Basho –
Five pine trees stand in a line across my back fence. I used to think of them as the skinny kids on the block, but they're not kids. They were here before I was. So I'm now calling them the five elders. They are thin and as tall as a four-story house. Two of them lean east; the others grow straight up. I think they're Eastern White Pines or something related. They produce long, scaly cones, and their reddish-brown, rough, furrowed bark holds a sticky resin with that distinct, clean, crisp pine smell. Their thin, feathery needles grow in fan-like groups that wave to me when a breeze blows through. And when the breeze turns into a stiff wind, these five elders are good at slow-dancing.
Go to the pine to learn about the pine. Go to whatever or whoever creates peace to learn about peace. Go to whoever shows kindness to learn about kindness.
Nurture peace, cultivate kindness, and carry the calm.
Nature of the week: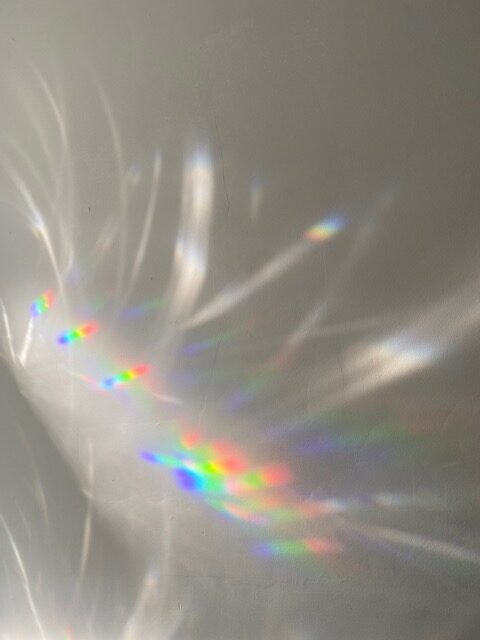 Shadow of the Week: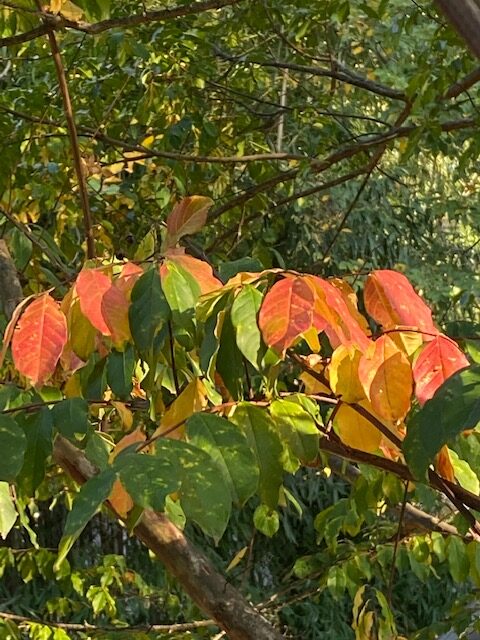 If you want me to send these thoughts to your email each Sunday, simply sign up on the right.
Text and photos © 2022 Karyn Henley. All rights reserved.