"The whole moon and the entire sky
are reflected in dewdrops on the grass,
or even in one drop of water."
– Dogen Kigen, 1200-53 –
And if I were to peer into your upward-looking eyes, I would see the whole moon, the entire sky, and the beauty of creation that is you.
Nurture peace, cultivate kindness, and carry the calm.
Nature of the week: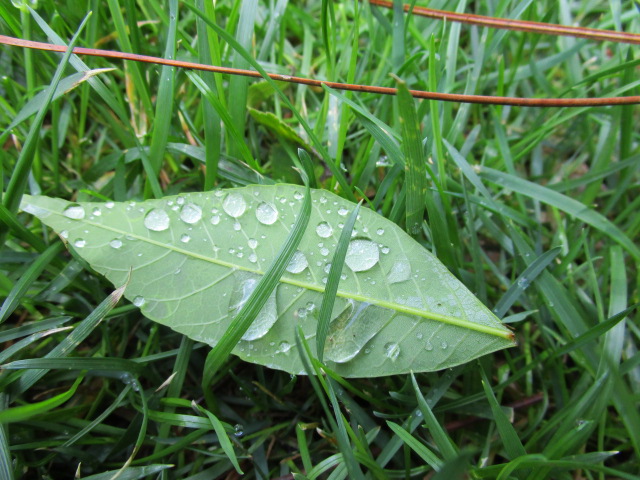 Shadow of the Week – cat, contemplating: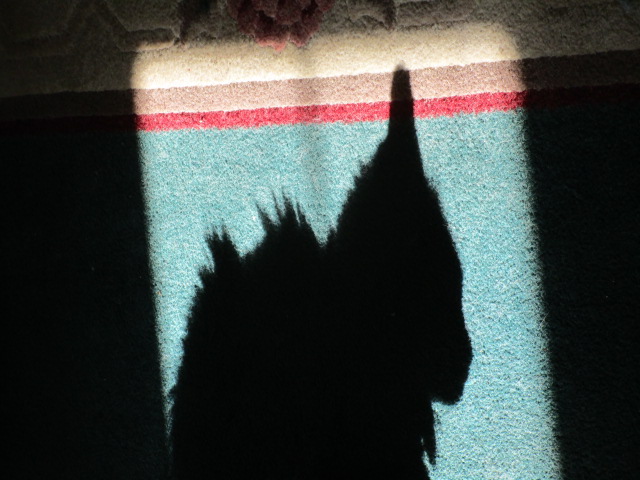 If you want me to send these thoughts to your email each Sunday, simply sign up on the right.
For my longer posts on the wonder of life, link here.
Text and photos © 2018 Karyn Henley. All rights reserved.