Look how after the devastating winter
the new blossoms have covered the thorns,
look how tall the cypress has risen in glory.
Spirit and water have graced the rose garden
Enhancing its beauty.
What a blessed companionship!
– Rumi –
Nature of the week: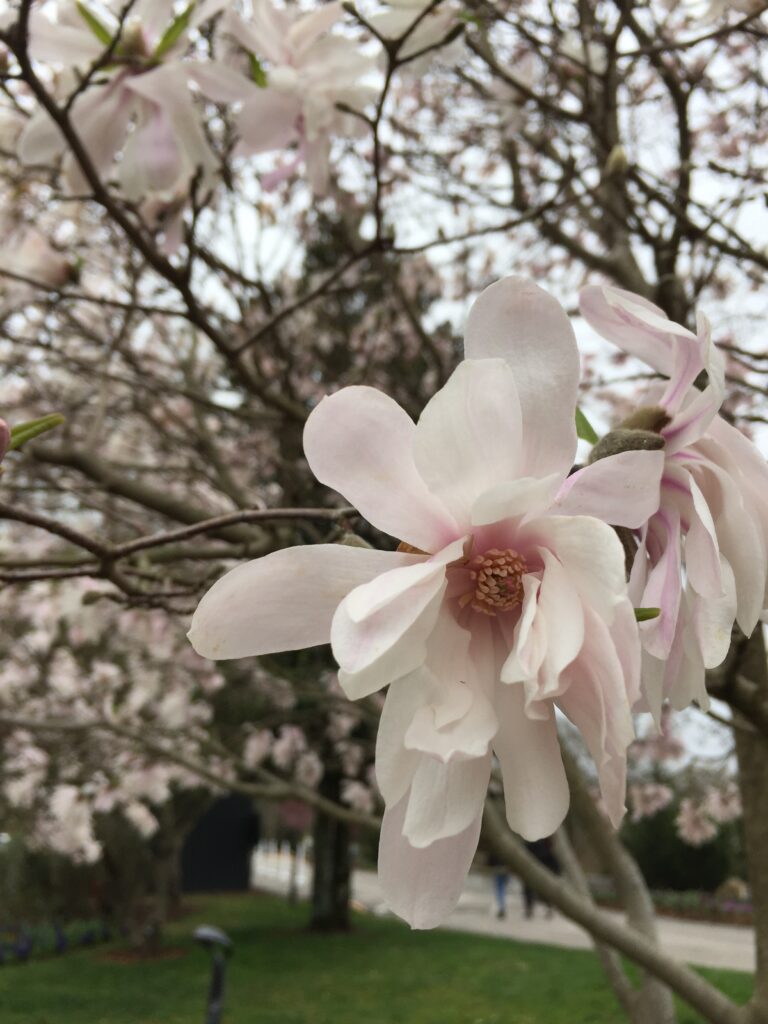 Shadow of the Week – a bird ornament on top of a shelf of plants: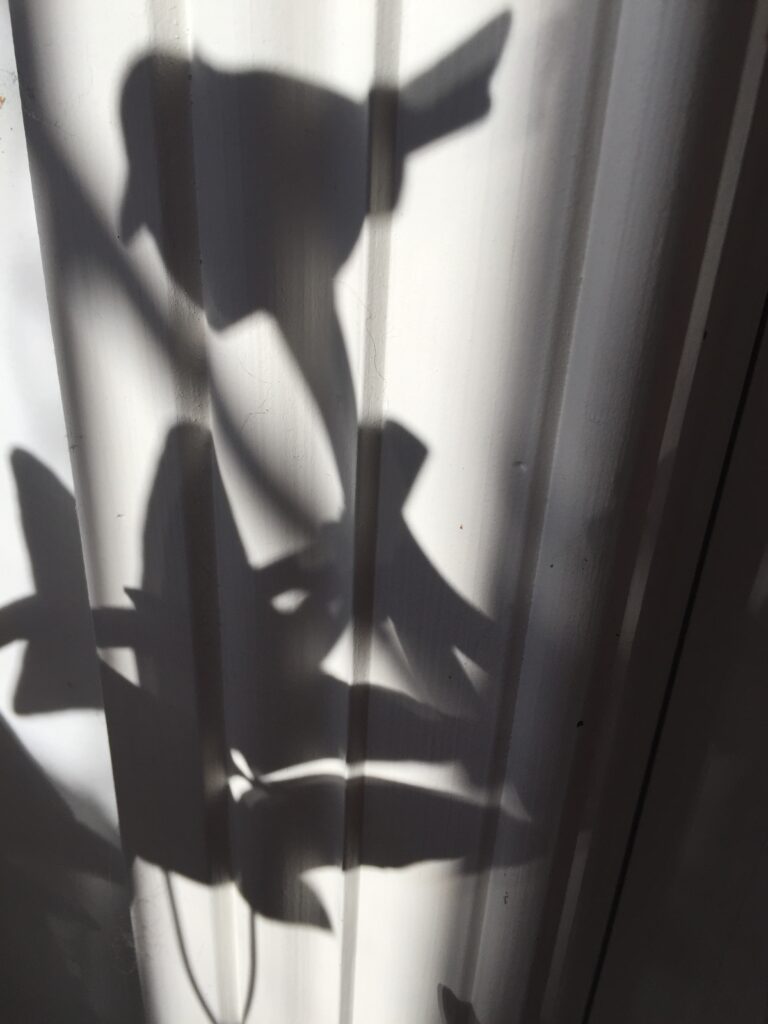 If you want me to send these thoughts to your email each Sunday, simply sign up on the right.
Text and photos © 2021 Karyn Henley. All rights reserved.