"To let the moment teach us, we must allow ourselves to be at least slightly stunned by it until it draws us inward and upward, toward a subtle experience of wonder." – Richard Rohr –
Let yourself be stunned by something as small as a rosebud or as large as a sky full of thunderheads. Let yourself be drawn into wonder.
Nurture peace. Cultivate kindness. And carry the calm.
Nature of the week: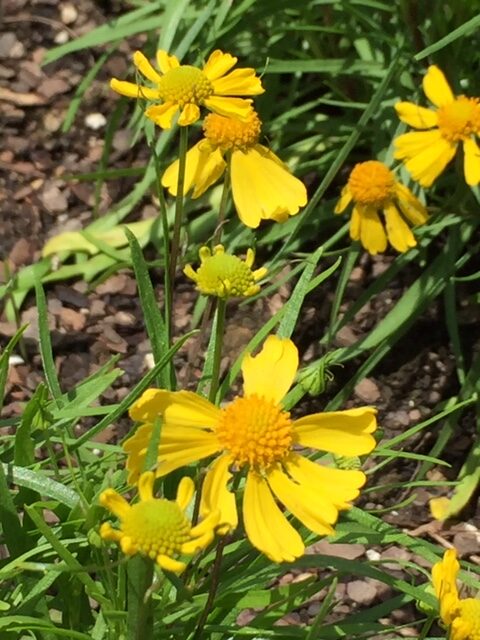 Shadow of the Week: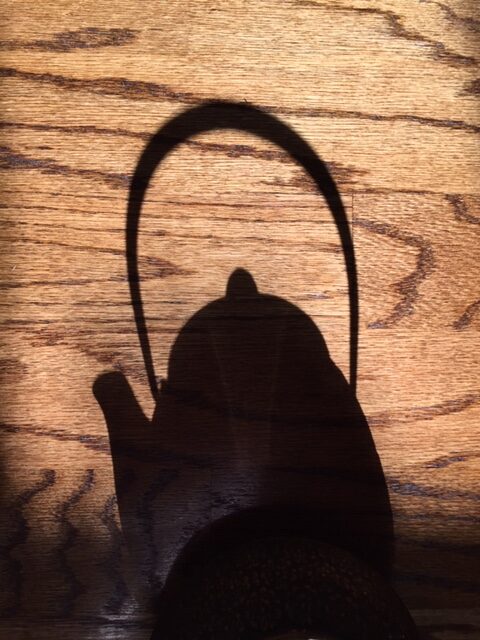 If you want me to send these thoughts to your email each Sunday, simply sign up on the right.
Text and photos © 2019 Karyn Henley. All rights reserved.