St. Augustine once said, "I fear that Jesus will pass by me unnoticed." I fear that the gifts of this day will pass by me unnoticed—the cloud formations, the birds, the fragile blooms open to the sun at this moment, the peace within this day. So as I move through this day, I hope to look for the gifts that nature has for me and linger with them. – kh, Linger: 365 Days of Peaceful Pauses
Nurture peace, cultivate kindness, and carry the calm.
Nature of the week: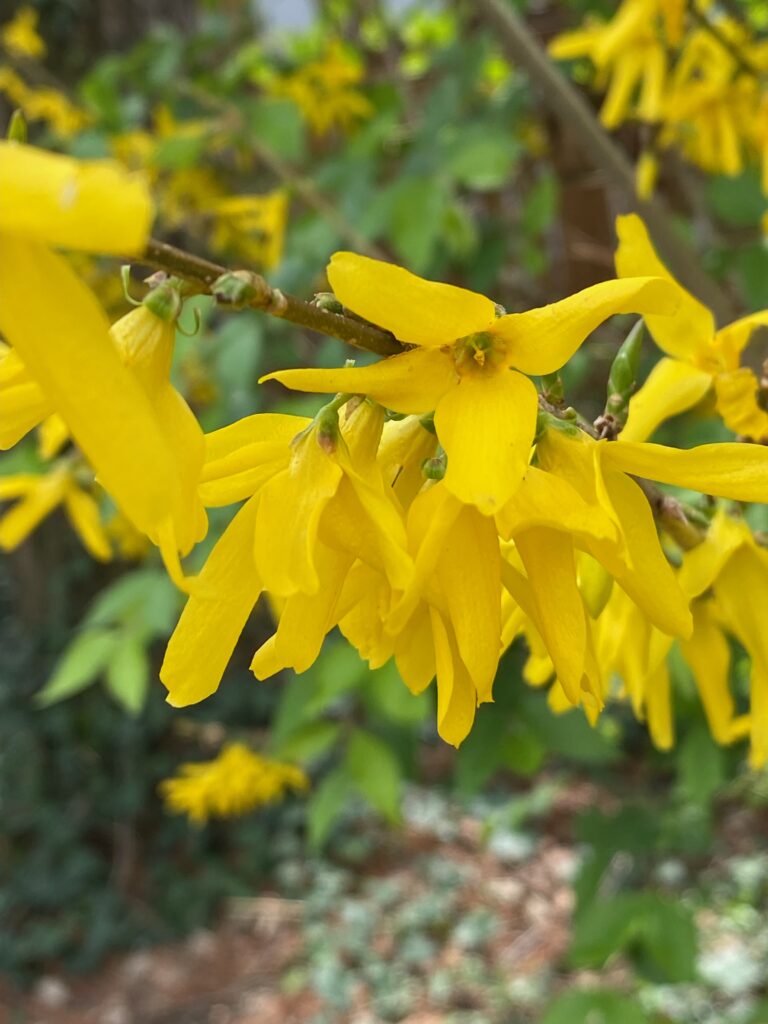 Shadow of the Week: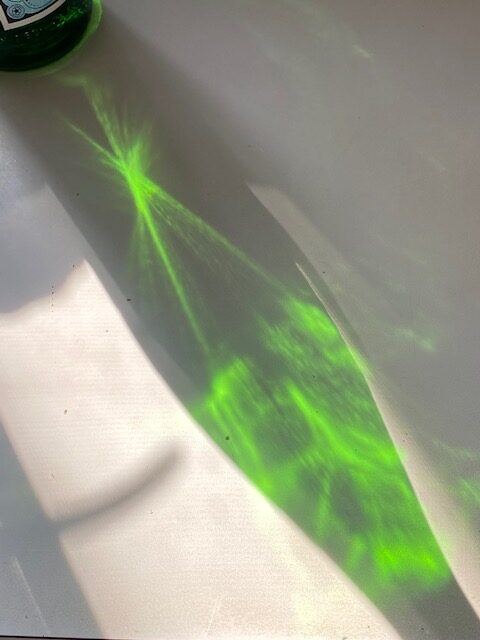 If you want me to send these thoughts to your email each Sunday, simply sign up on the right.
Text and photos © 2022 Karyn Henley. All rights reserved.