Nature invites me to linger and fills me with wonder.
And wonder, I believe, is a kind of gratitude.
– kh, Linger –
Wonder and gratitude nurture peace, so as always: Nurture peace, cultivate kindness, and carry the calm.
And Happy Thanksgiving to friends and family in the U.S.!
Nature of the week: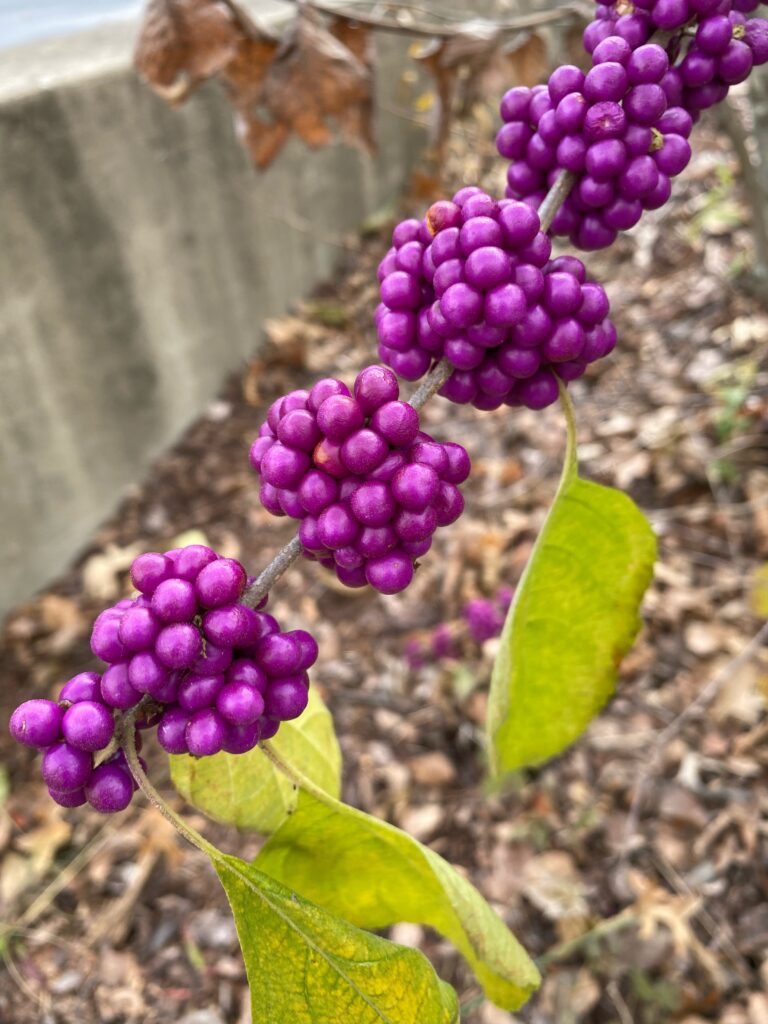 Shadow of the Week (It's a triple shadow.):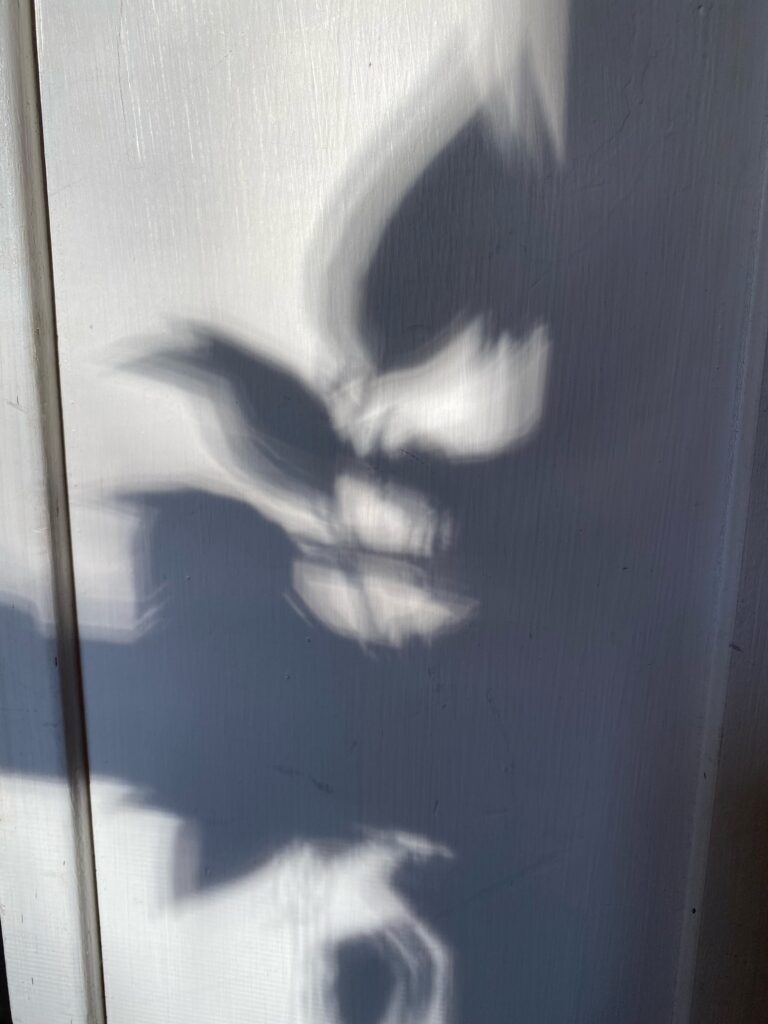 If you want me to send these thoughts to your email each Sunday, simply sign up on the right.
Text and photos © 2021 Karyn Henley. All rights reserved.