"The eye is the best of artists."
– Ralph Waldo Emerson, "Nature" –
In their book Living the Questions, David Felton and Jeff Procter-Murphy say that poet William Carlos Williams "used to carry a notepad around with him in which he listed 'Things I noticed today that I've missed until today.'" With your eye as the artist, notice something beautiful today that you've missed until now.
Nurture peace, cultivate loving kindness, and carry the calm.
Nature of the week – paperbark: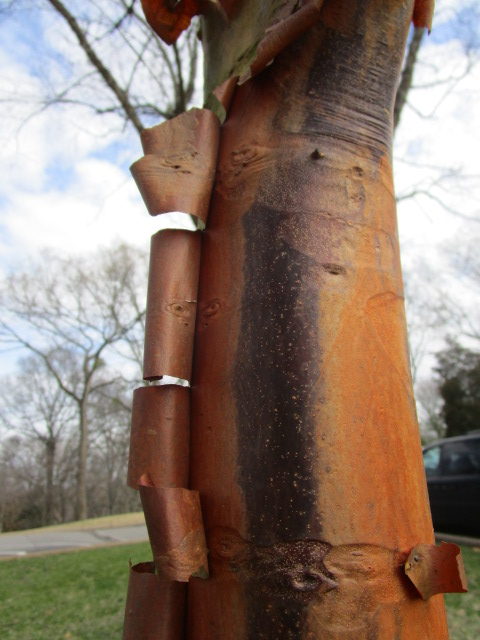 Shadow of the Week: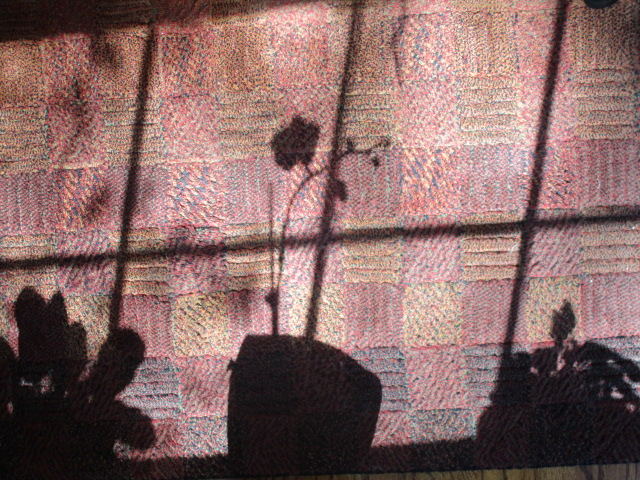 If you want me to send these thoughts to your email each week, simply sign up on the right.
For my posts on life, faith, and the mystery we call God, link here. karynhenley.com
Text and photos © 2017 Karyn Henley. All rights reserved.