"Even the silence has a story to tell you.
Just listen.
Listen."
The Hoh Rainforest in the Olympic National Park, known as the "quietest place in the Lower 48" states, is where acoustical ecologist Gordon Hempton recorded "one square inch of silence." You can listen to the silence at this link. Enjoy!
Nurture peace, cultivate kindness, and carry the calm.
Nature of the week: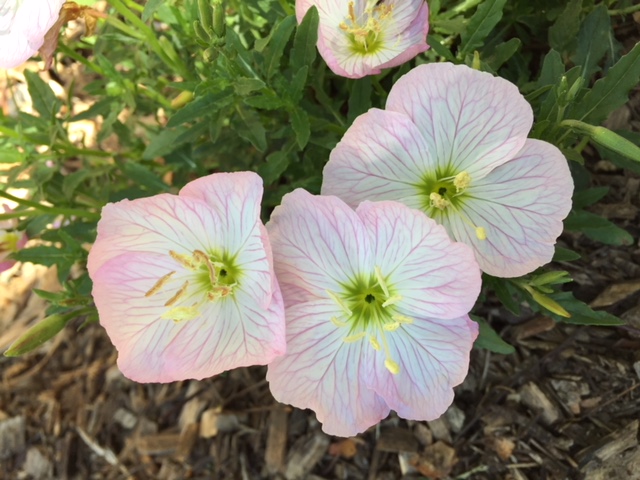 Shadow of the Week: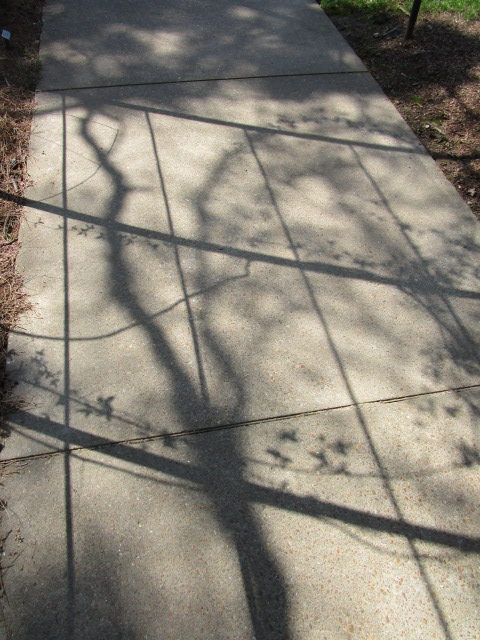 If you want me to send these thoughts to your email each Sunday, simply sign up on the right.
For my posts on life and the wonder of it all, link here.
Text and photos © 2018 Karyn Henley. All rights reserved.