"Silence is not the absence of something but the presence of everything."
– acoustic ecologist Gordon Hempton –
We need silence, the space between thoughts, between steps, between notes, between words, between day and night. If you have time, click on the link to Gordon Hempton and listen to his recordings of the sounds of silence.
Nurture peace. Cultivate kindness. Carry the calm.
Nature of the week: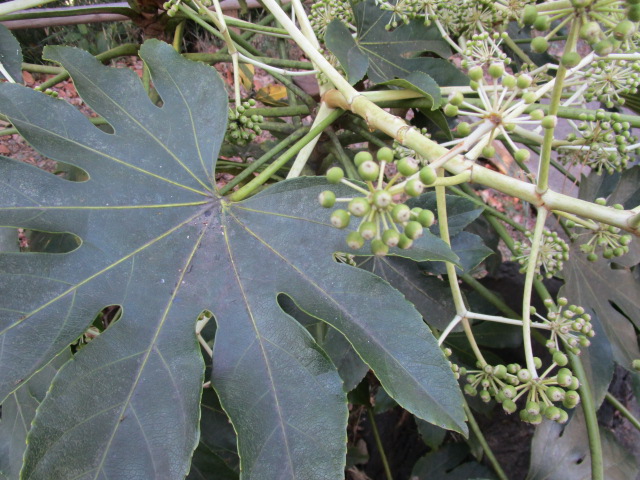 Shadow of the Week: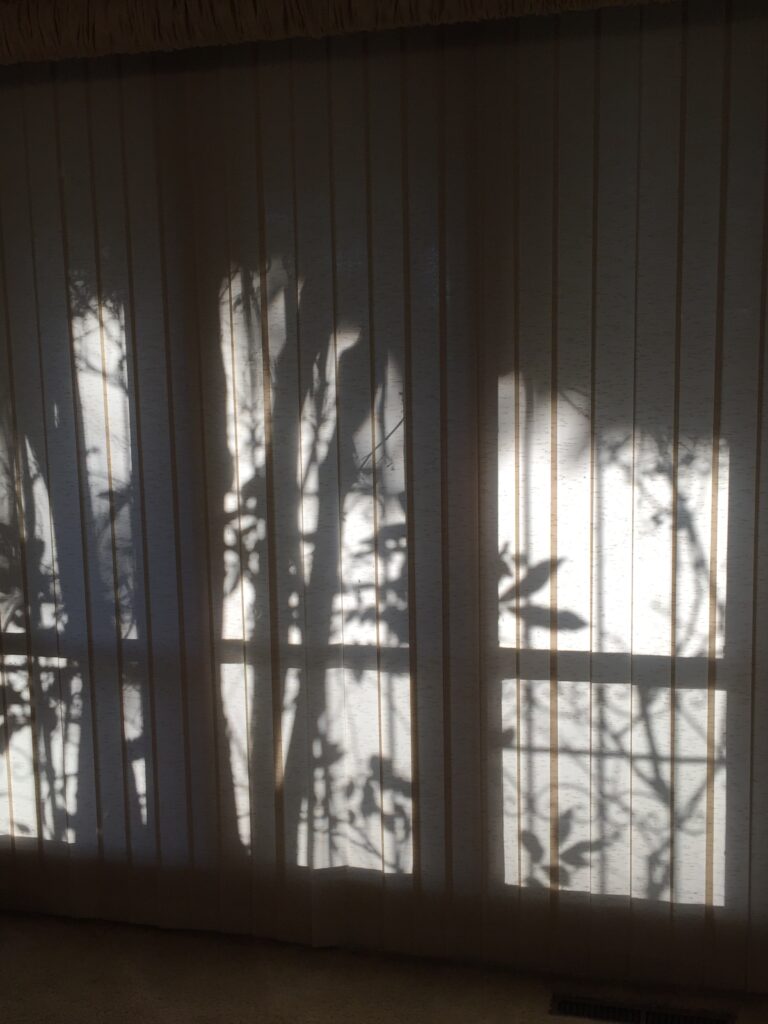 If you want me to send these thoughts to your email each Sunday, simply sign up on the right.
Text and photos © 2019 Karyn Henley. All rights reserved.