"Art has something to do with
the achievement of stillness in the midst of chaos.
A stillness which characterizes prayer, too,
and the eye of the storm . . .
an arrest of attention in the midst of distraction."
– Saul Bellow, quoted in Writers at Work, edited by George Plimpton
Find your place of stillness, your prayer, your eye of the storm. Rest in it, embody it, for you are a work of art.
Nurture peace, cultivate kindness, and carry the calm.
Nature of the week: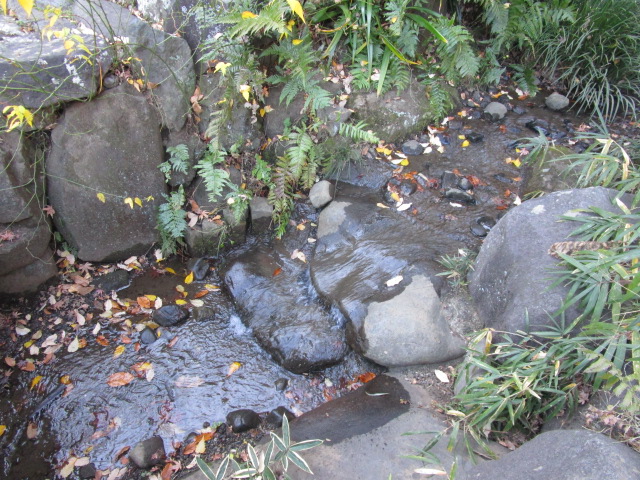 Shadow of the Week: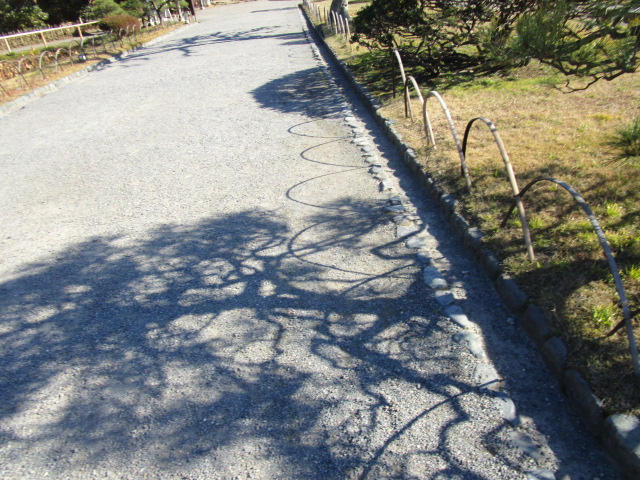 If you want me to send these thoughts to your email each Sunday, simply sign up on the right.
Text and photos © 2018 Karyn Henley. All rights reserved.