"Nature is not so poor as to possess only one of anything."
– John Muir –
Notice how nature echoes herself in abundance. Trees, each the same but different from others, sometimes subtly, sometimes extravagantly. Flowers, birds, clouds, all themes and variations of beauty and wonder. Gifts offered to us daily. Ours simply for the noticing.
Nurture peace, cultivate kindness, and carry the calm.
Nature of the week – berries I saw on a walk in Japan: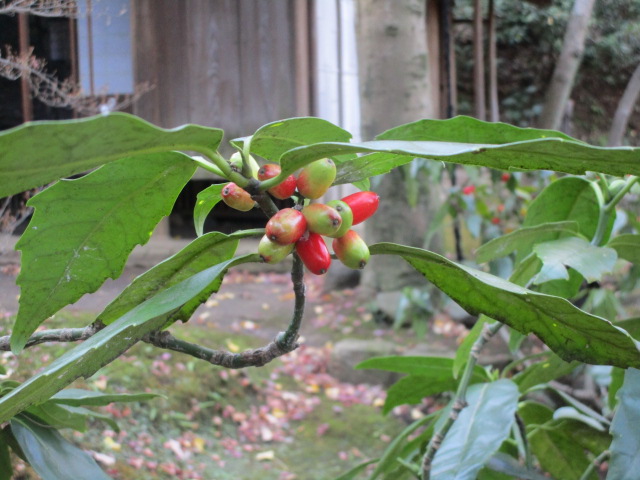 Shadow of the Week – morning shadow on the rice paper screen of my bedroom in Japan: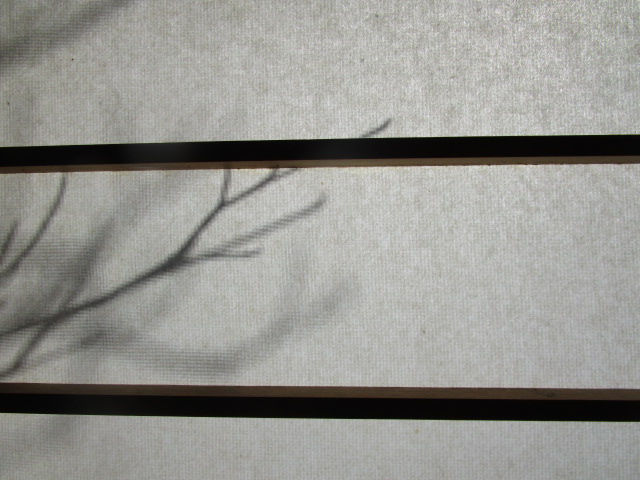 If you want me to send these thoughts to your email each Sunday, simply sign up on the right.
Text and photos © 2018 Karyn Henley. All rights reserved.