"When a man plants a tree he plants himself. Every root is an anchor, over which he rests with grateful interest, and becomes sufficiently calm to feel the joy of living." – John Muir
Two words in this quote stood out to me: grateful interest. What a wonderful lens through which to observe the world—not just by seeing but also by listening, touching, smelling, tasting. May we experience the world with grateful interest so that we can become calm and feel the joy of living.
Nurture peace, cultivate kindness, and carry the calm.
Nature of the week: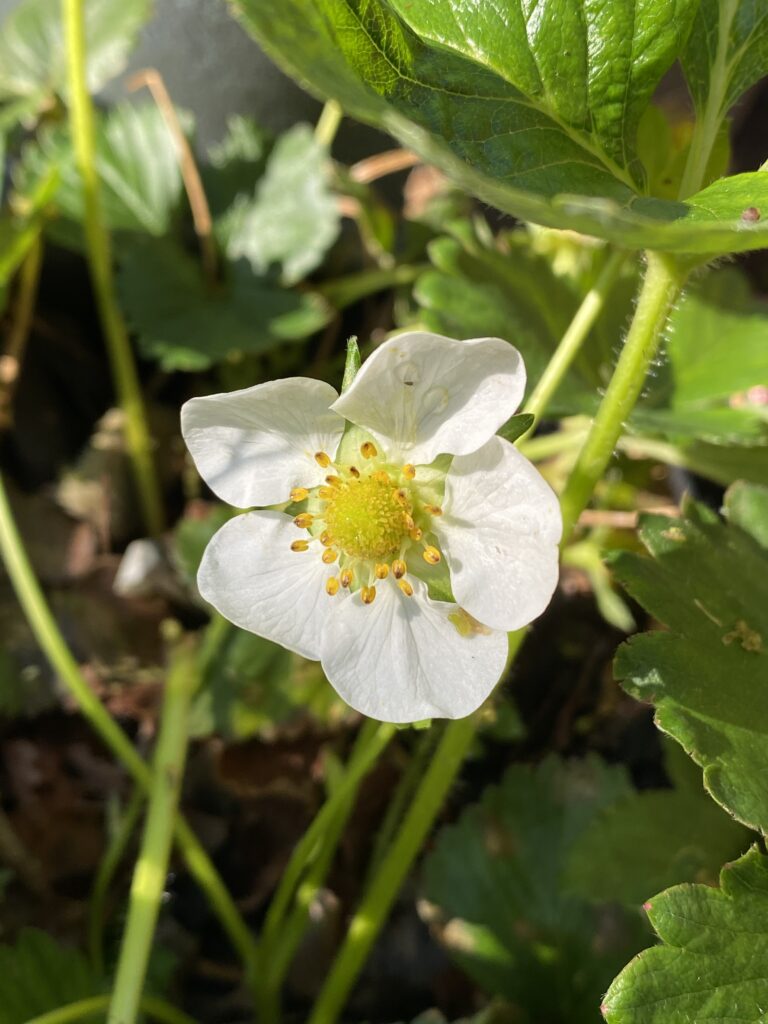 Shadow of the Week: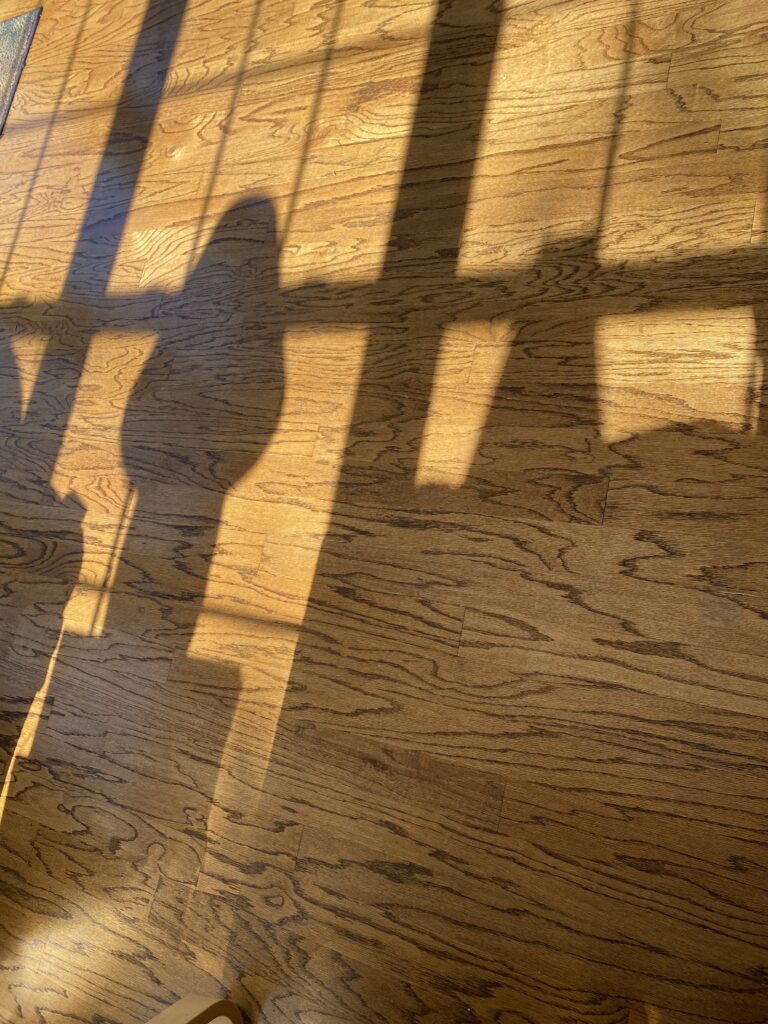 If you want me to send these thoughts to your email each Sunday, simply sign up on the right.
Text and photos © 2022 Karyn Henley. All rights reserved.