"Everybody needs beauty as well as bread, places to play in and pray in, where nature may heal and give strength to body and soul. Between every two pines is a doorway to a new world." – John Muir
Nature of the week: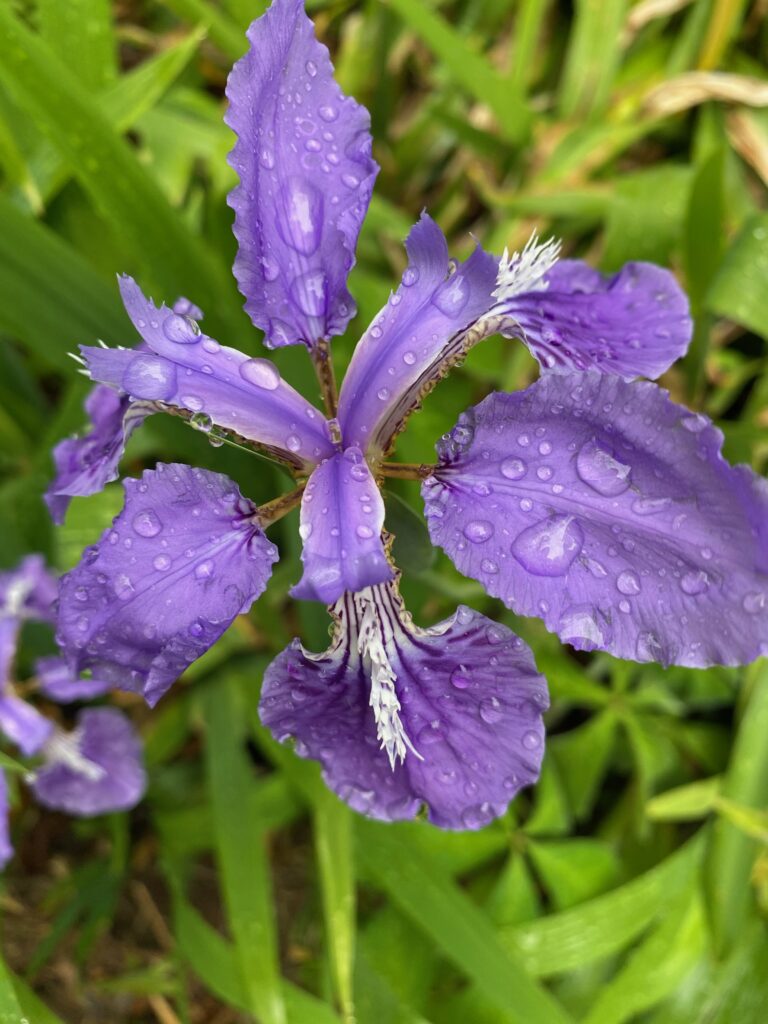 Shadow of the Week: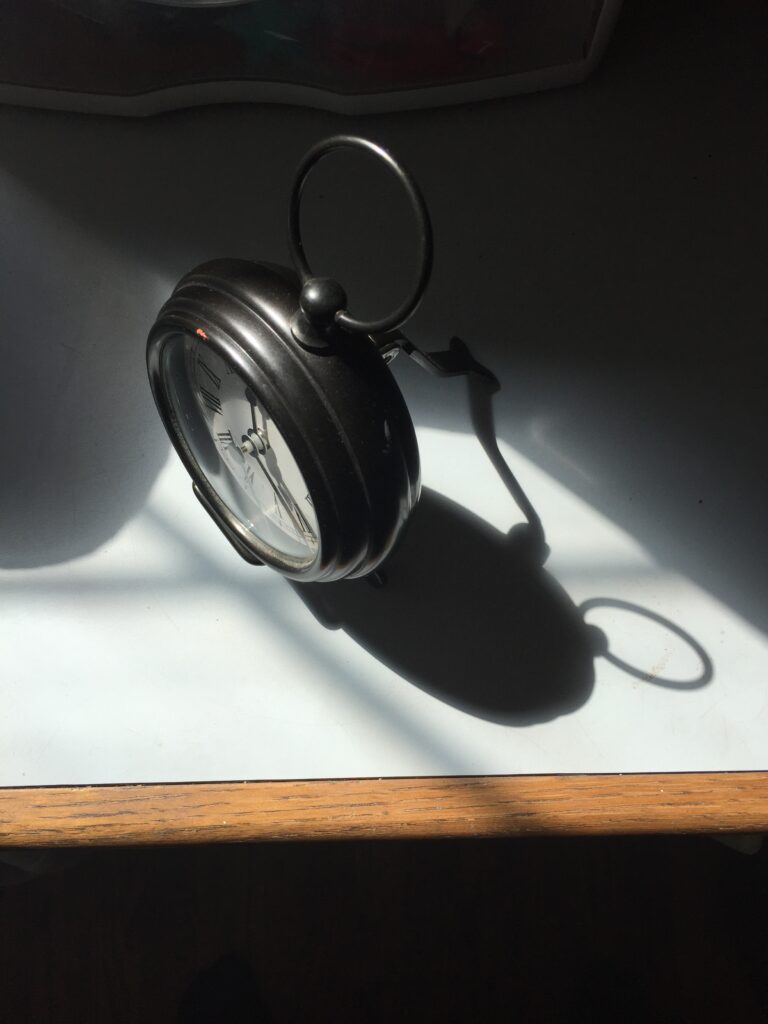 If you want me to send these thoughts to your email each Sunday, simply sign up on the right.
Text and photos © 2021 Karyn Henley. All rights reserved.