"I talk of branches dancing in the wind
but what I mean is the breath of God."
– Rumi –

Feel the wind. Listen as it tiptoes past in a whisper, or waltzes with swaying branches, or twirls like an ice skater, scattering sparkles of frost in wild abandon. Watch. Listen. Feel the breath of God.  
Nurture peace, cultivate kindness, and carry the calm.
Nature of the week: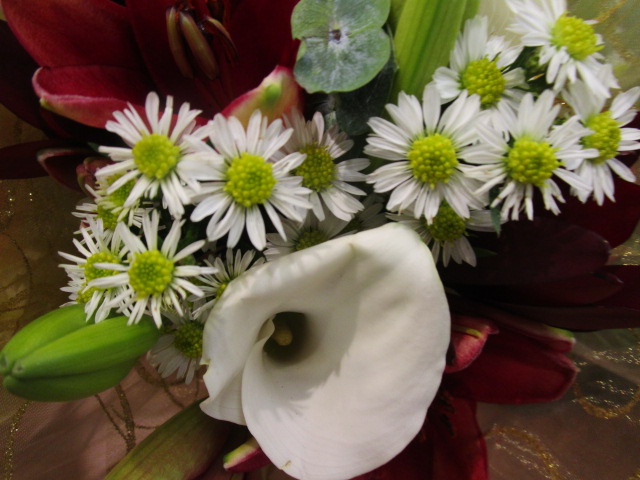 Shadow of the Week: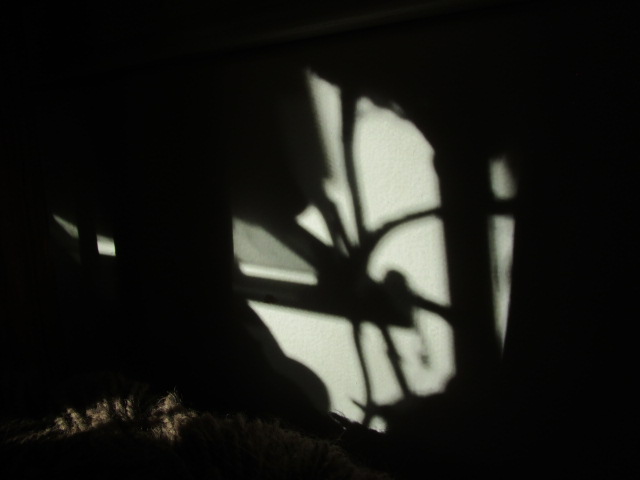 If you want me to send these thoughts to your email each Sunday, simply sign up on the right.
Text and photos © 2018 Karyn Henley. All rights reserved.