"He who bends to himself a Joy
Doth the winged life destroy;
But he who kisses the Joy as it flies
Lives in Eternity's sunrise."
– William Blake –
Blake's poem seemed perfect for this delightful link. If you have five minutes or so, treat yourself to the sound of butterflies taking flight.
Nurture peace. Cultivate kindness. Carry the calm.
Nature of the week: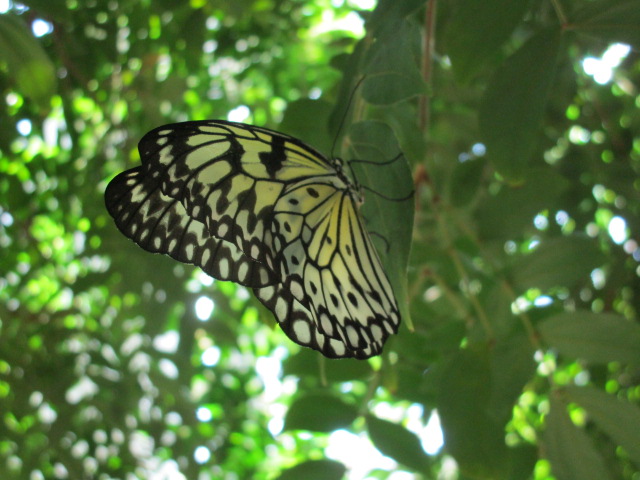 Shadow of the Week – early morning, my bedroom ceiling: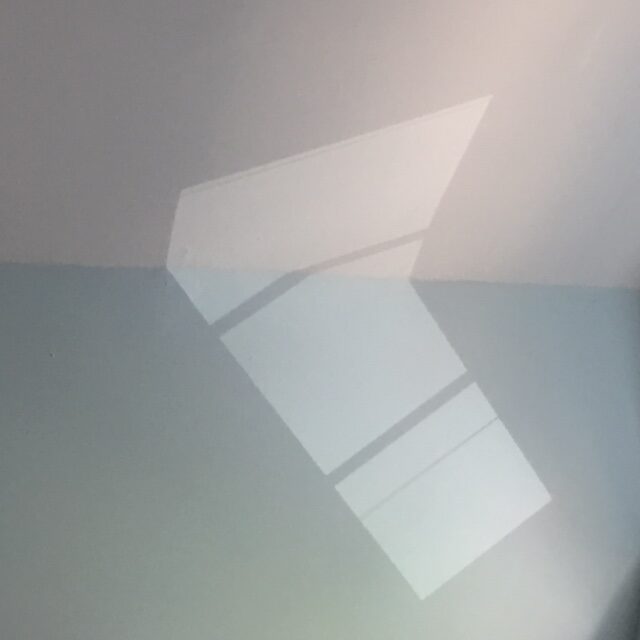 If you want me to send these thoughts to your email each Sunday, simply sign up on the right.
Text and photos © 2019 Karyn Henley. All rights reserved.