"The course of Nature is the art of God."
– Edward Young –
Linger,
heart open,
intent on the smallest bit
of nature's art—
a pebble,
a butterfly,
a bud,
raindrops;
let wonder widen,
dreams deepen,
hopes stretch and soar
up and out and into
the eternal mystery
that many call
God.
–KH
Nurture peace, cultivate kindness, and carry the calm.
Nature of the week: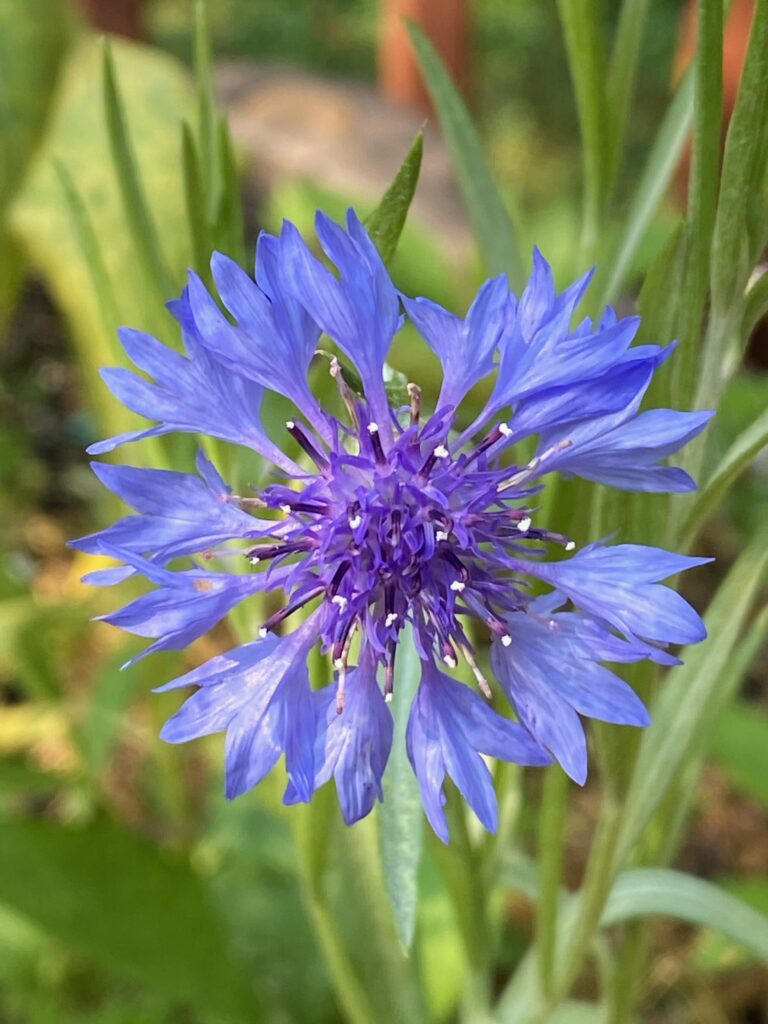 Shadow of the Week: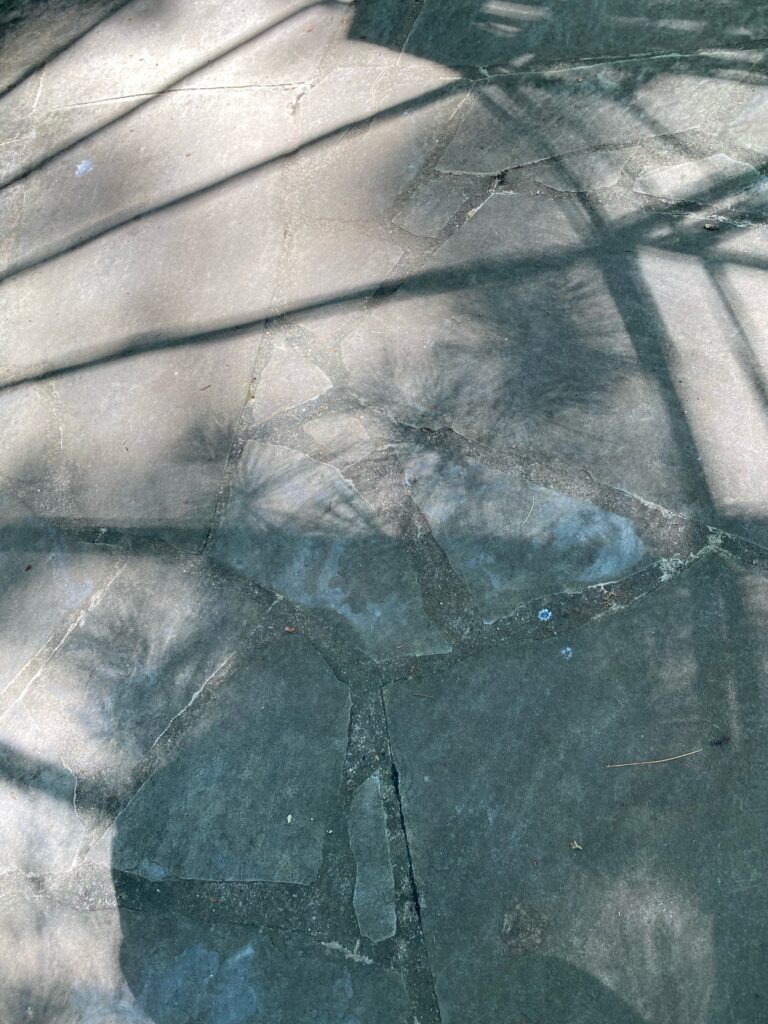 If you want me to send these thoughts to your email each Sunday, simply sign up on the right.
Text and photos © 2021 Karyn Henley. All rights reserved.