The energy of this week lost some of its spark at the death of a lovely friend, a good, creative, and generous soul. I'm grateful for the community we shared at Art and Soul Nashville, where she was—and her memory continues to be—a joyful, hopeful part of the welcome, the creativity, the encouragement, and the peace.
Here are some thoughts on peace that I wrote a few weeks ago:
For Peace
I'm grateful for the gentle souls
who hear peace,
hold it in their hearts and
hum it into mine.
I'm grateful for the fiery souls
who envision peace,
sing it out loud and
shout its possibilities into the world.
I'm grateful for souls both gentle and fiery
who know peace is both deep and wide,
sometimes the gift of a whispered breeze,
sometimes a hard-won shelter in storm.
I pray for the holding,
the hoping,
the healing
of peace.
– KH
Nature of the week: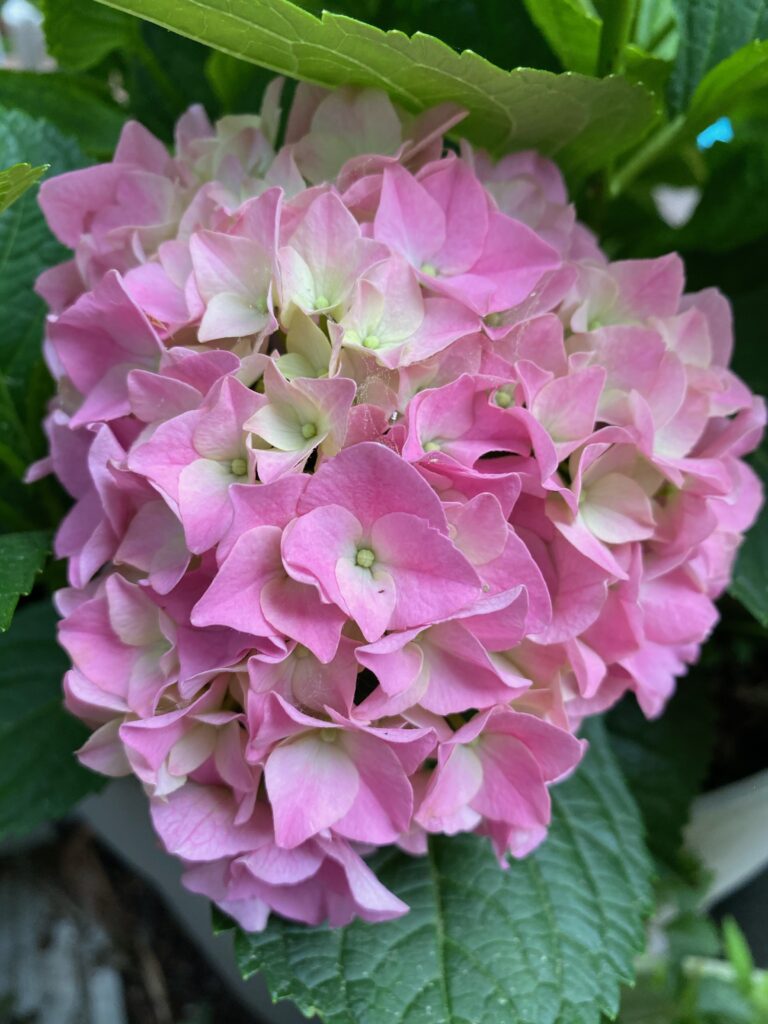 Shadow of the Week – short cat, long shadow: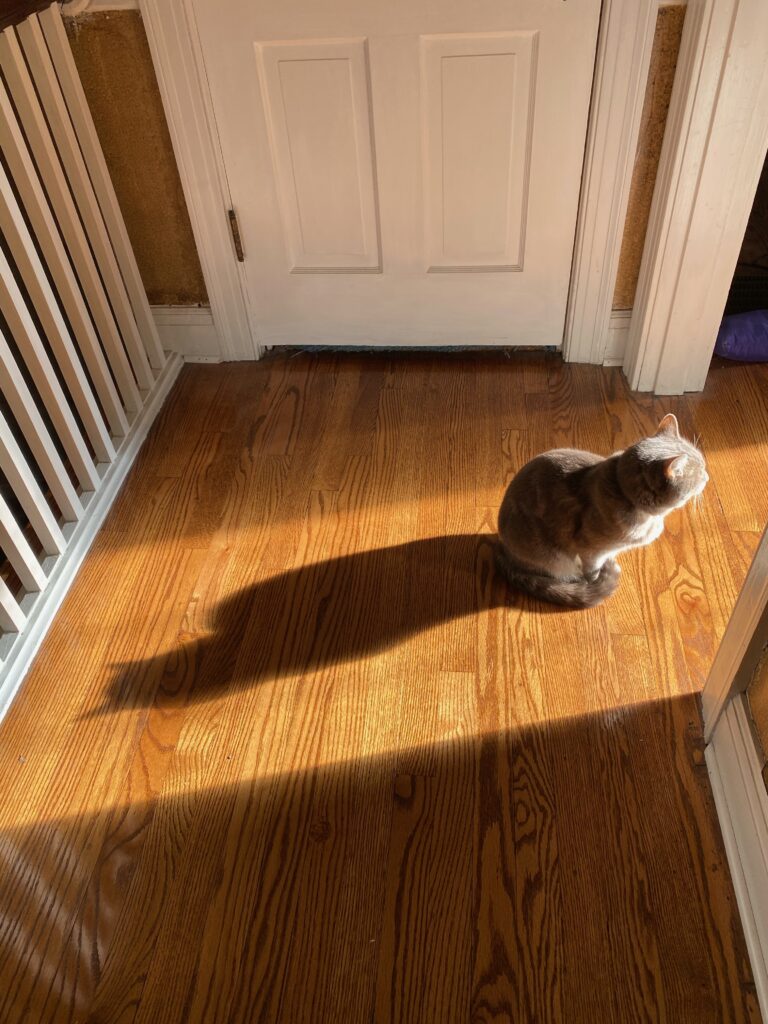 If you want me to send these thoughts to your email each Sunday, simply sign up on the right.
Text and photos © 2021 Karyn Henley. All rights reserved.