"So let us look for beauty and grace, for love and friendship, for that which is creative and birth-giving and soul-stretching. Let us dare to laugh at ourselves, healthy, affirmative laughter. Only when we take ourselves lightly can we take ourselves seriously, so that we are given the courage to say, 'Yes! I dare disturb the universe.'" – Madeleine L'Engle
Nurture peace, cultivate kindness and carry the calm.
Nature of the week: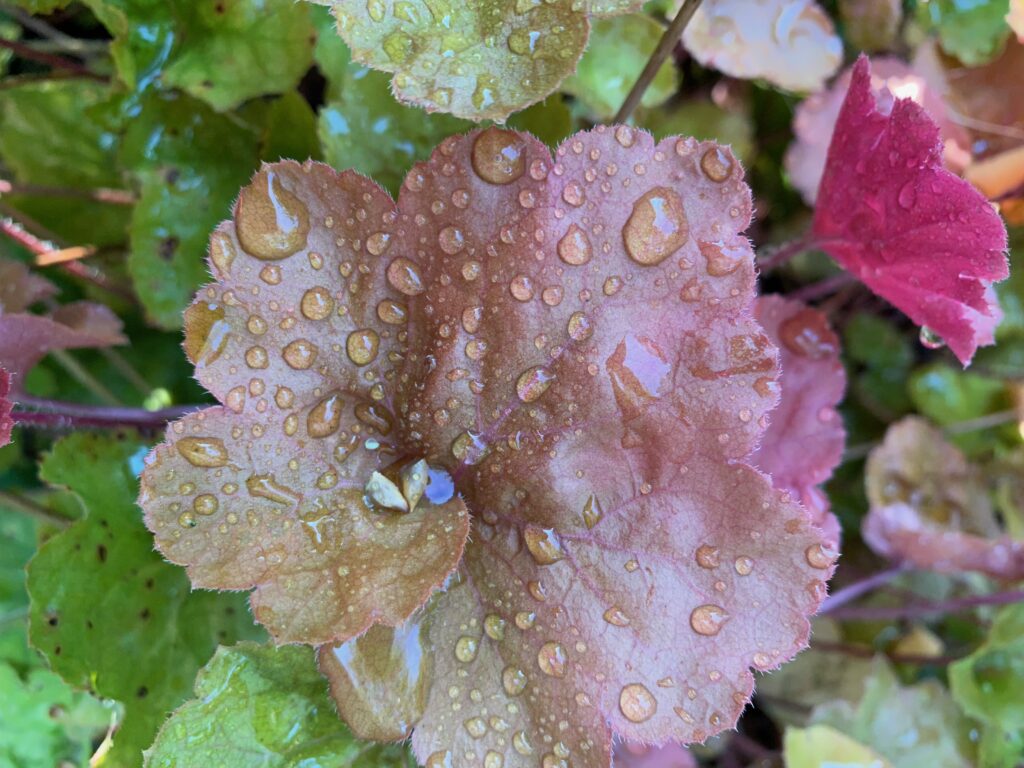 Shadow of the Week: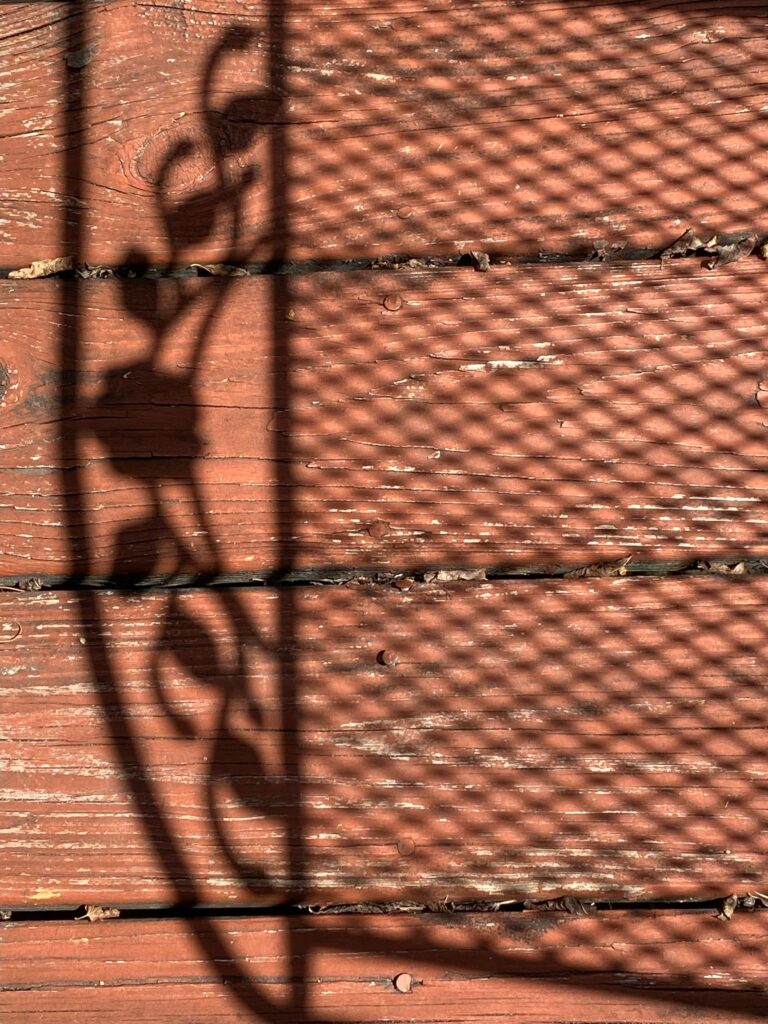 If you want me to send these thoughts to your email each Sunday, simply sign up on the right.
Text and photos © 2022 Karyn Henley. All rights reserved.