"Only when we're at peace inwardly can we bring some measure of peace to a violent world."
– Parker Palmer –
Treat yourself to hearing Wendell Berry read his brief and beautiful poem, "The Peace of Wild Things".
Nurture peace, cultivate loving-kindness, and carry the calm.
Nature of the week – Queen Anne's Lace, large as a dinner plate, with two bees feasting: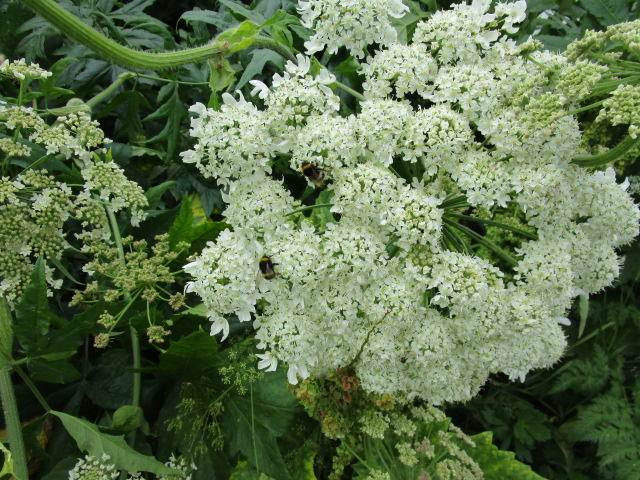 Shadow of the Week – leaf shadow on leaf: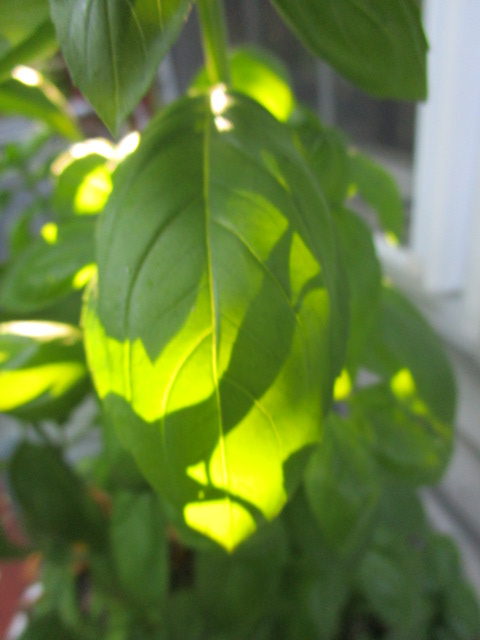 If you want me to send these thoughts to your email each Sunday, simply sign up on the right.
For my posts on life, faith, and the mystery we call God, link here.
Text and photos © 2017 Karyn Henley. All rights reserved.