". . . O Wind,
If Winter comes, can Spring be far behind."
– Percy Bysshe Shelley, from "Ode to the West Wind" –
Winter and Spring are in their annual dance until Winter bows out and Spring takes center stage. Enjoy the dance of the seasons!
Nurture peace, cultivate kindness, and carry the calm.
Nature of the week – Lenten rose: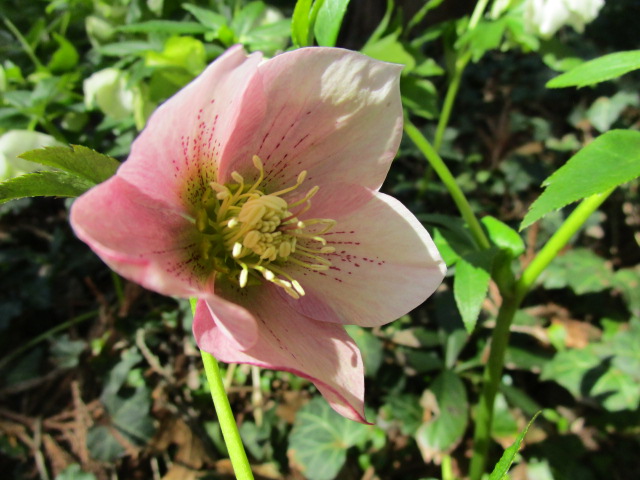 Shadow of the Week – missed the cat but caught the shadow of her tail: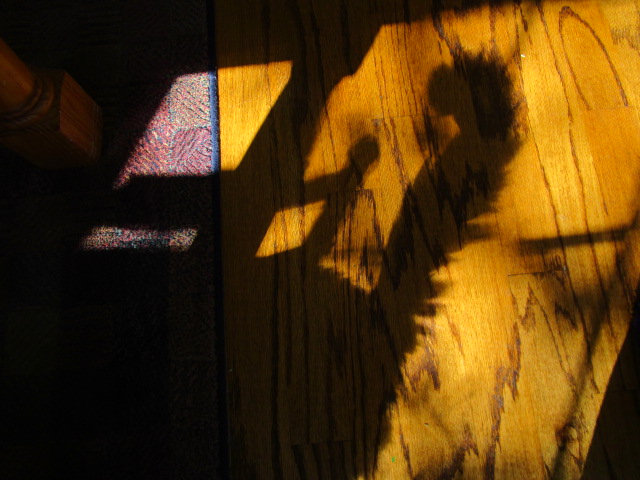 If you want me to send these thoughts to your email each Sunday, simply sign up on the right.
For my posts on life and the wonder of it all, link here.
Text and photos © 2018 Karyn Henley. All rights reserved.